For a lot of us, going to a restaurant is about the whole experience. The food, the ambiance, the vibe, and, of course, the company.
This story about art and restaurants made me think about how I can develop a fondness for a place before even see a menu, much less taste a morsel of food. Then, if the food comes and looks like this sushi, I am really in luck!
Travel
All our vacations have been full of memorable, great restaurants. Both trips to San Diego involved lots of fun bars.
"Never let success get to your head and never let failure get to your heart."
I am a sucker for a good saying. Breakfast Republic in San Diego is an adorable, not to mention delicious, place for breakfast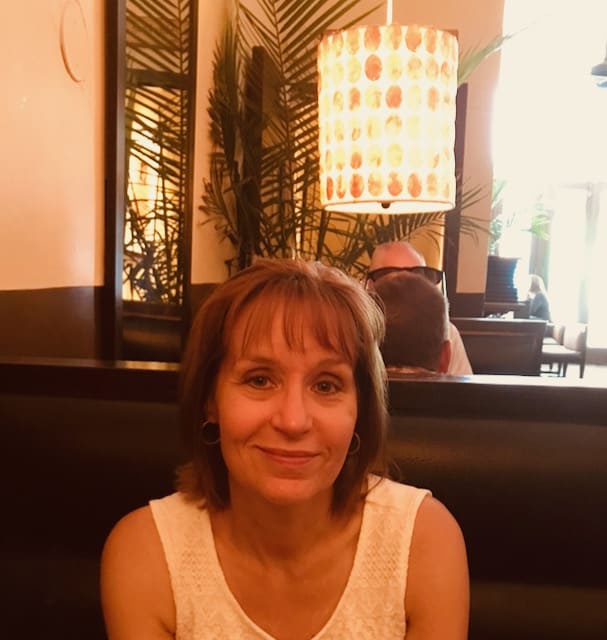 A Cuban restaurant in Chicago.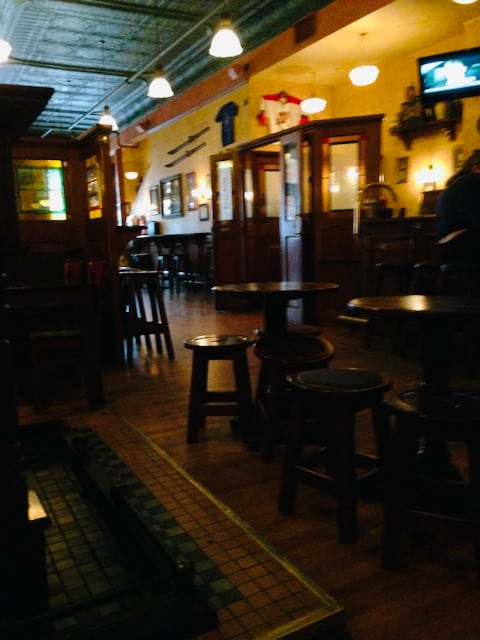 An Irish pub in Colorado Springs. Yes, the picture is blurry. But I couldn't write this post without including our Colorado vacation. We honestly enjoyed some of the best food in our lives on that trip.
This was from Bubba's, a southern theme restaurant in Des Moines, Iowa. We were traveling through on our way to Omaha, Nebraska. Actually, that isn't true. Hubby saw the menu online, and we made a point to stop for lunch on the way to Omaha. It was worth it!
If you are in Seattle and you love coffee, you go to the original Starbucks and get your picture taken. You just do!
Scenery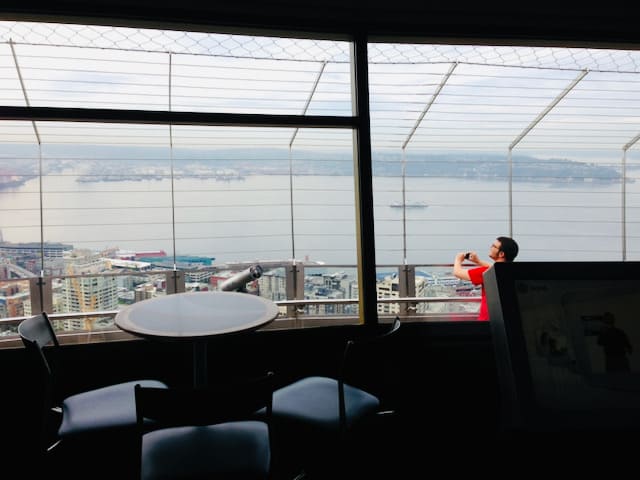 Sometimes you get to enjoy breakfast with a side of scenery. This was from an amazing breakfast in Seattle. We have been lucky enough to have the Pacific Ocean as our backdrop to many meals in San Diego.
We rarely eat outside, but there was music involved! Back closer to home we attended an event downtown called Music in the Plaza. Dinner, drinks and live music is a winner.
This was Yappy Hour, an event benefitting the local humane society. Dogs allowed in bar patios and part of the proceeds benefitting the local animal shelter. We were actually celebrating our wedding anniversary that night, two cat people joined the dog people for a fun evening. We had delicious food, a few beers, and a whole lot of fun.
The Company
Sometimes you just like your dining partner. This is from a delicious dinner out in the Twin Cities.
Great food, fun scenery and good company, the whole restaurant experience.