Happy Sunday!
I really need to share this chocolate cake recipe. It is beyond good and so simple. But I need a picture of a single slice, which hasn't happened. Apparently, I need to make it again. 🙂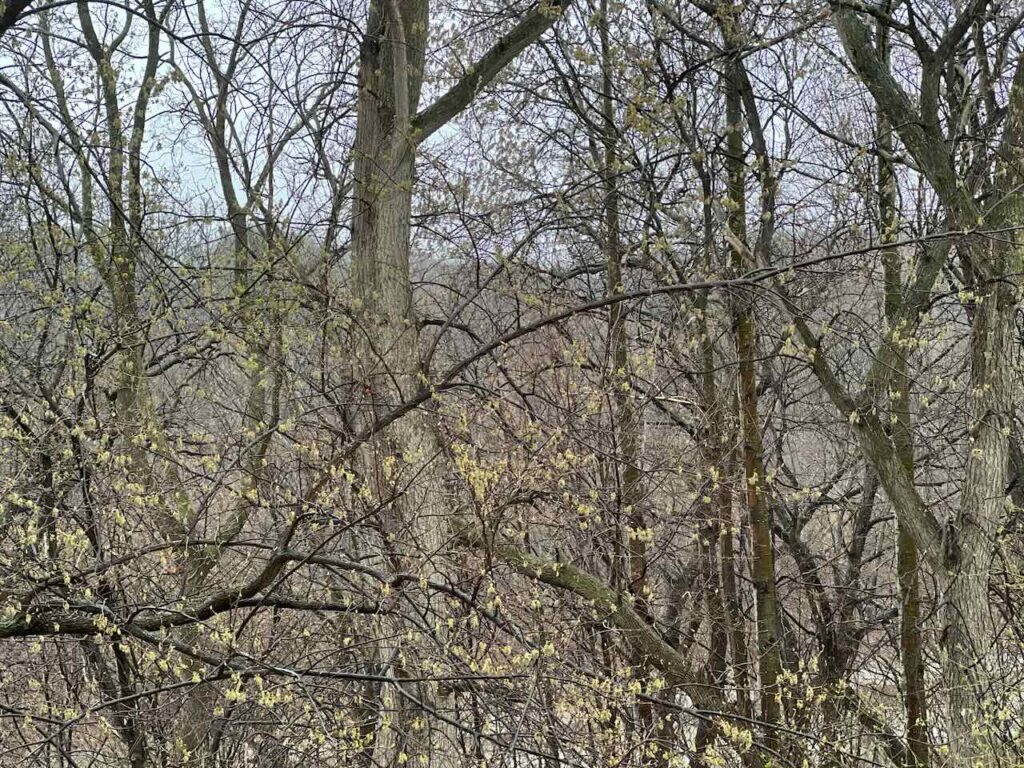 Just yesterday morning I noticed the trees starting to leaf out. Spring! Wouldn't you know it after an unseasonably warm and sunny workweek, the weekend changed to cold and raining…why?!! Ugh.
Yesterday we saw a play by the local university theater program. We have seen many over the years, they do an amazing job. We both agreed this play was one of the best we have seen.
Going to dinner and then seeing a show is classic date night, but I have always liked a show, movie, or play and then dinner afterward. Yesterday we left our matinée performance and enjoyed dinner and drinks while we discussed the play. At least we had indoor activities planned since it certainly wasn't nice outside.
What caught my eye this week
The best food cities in the US. I could have predicted NYC and Chicago. I get hungry thinking about the amazing food we ate on our two Chicago vacations.
Halle Berry posts a gorgeous, and very tasteful naked photo, and some people got mad. Social media is a trip.
The wildflower superbloom in California looks stunning.
Your oven mitts, and mine, are disgusting. No argument there! Mine gets used every single day, and I am constantly getting food of one sort or another on them.
I wasn't a big fan of Brooke Shields back in the day, but I have enjoyed some of her work as an adult. She is a real survivor, as evidenced by the Hulu documentary, Pretty Baby.
Next Saturday is the first of four free admission days at Minnesota state parks. Let's hope for a lovely spring day!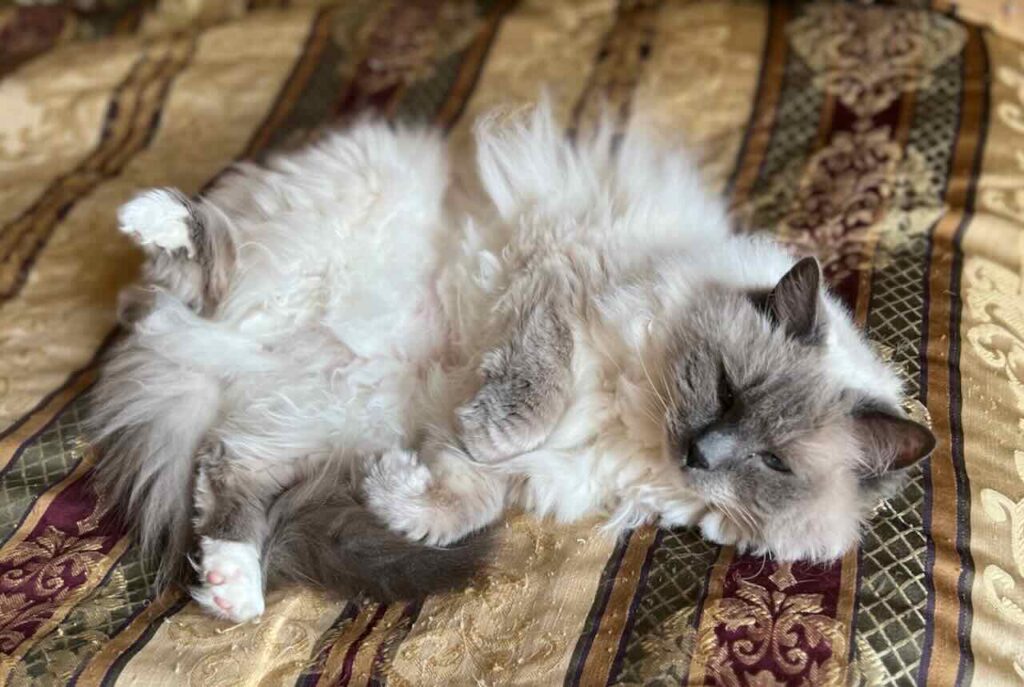 Have a happy weekend.