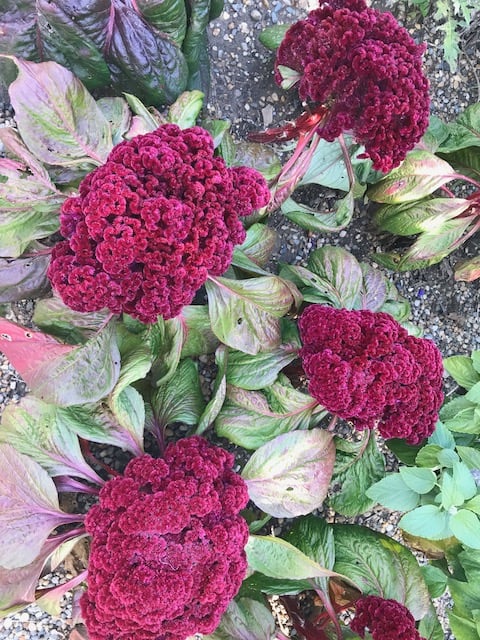 For over 10 years I have kept a private, daily journal documenting every day life. Topics like workouts, food, health related items and day to day happening and concerns.
Day One journal IOS app has been my choice of journal app for the last seven years; I love it. One of my favorite features is On This day. Literally a look back at all the entries on the current day. Very interesting to look back at what was happening years ago. My favorites are vacation and travel entries. Lots of photos and I go heavy on descriptive detail; where we went, what we did and where and what we ate. So much fun to reminisce.
The pandemic has cancelled so many vacation plans; including our planned trip to New York City to celebrate our 30th anniversary. At least we can look back and dream of future plans.
Last year at this time we were on a road trip to Omaha, Nebraska. We were planning our big NYC trip this year so we wanted a lower key vacation and save our money to do it up big in New York.
A stop was planned in Des Moines, Iowa for lunch. Husband was bound and determined to stop at Bubba and we were not disappointed. Beautiful restaurant and the food was wonderful.
After lunch we continued to Omaha. Our hotel was the downtown Hyatt in Old Market; the entertainment district of Omaha. Nice hotel in walking distance to lots of shops, bars and restaurants.
Adult night at the Henry Doorly zoo was our driving force to go to Omaha at this particular time. We love adult night at the Minnesota zoo. It was crazy busy but we had a lot of fun. When else can one explore a zoo with a beer in hand? ?
Lauritzen Botanical Garden was another favorite. The place is huge! We spent four hours and probably could have stayed longer had lunch time not been approaching.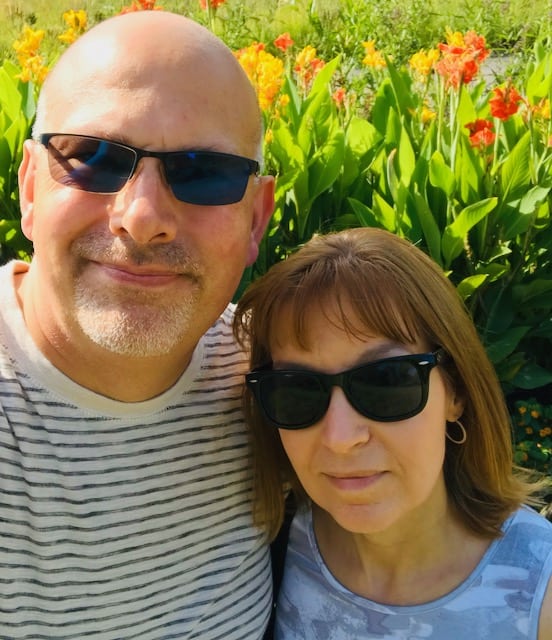 The Joselyn Art Museum. Both the building and grounds were exquisite. Lots of painting which is our favorite type of art.
Of course we enjoyed the food! Lots of great bars and restaurants along with candy and ice cream shops.
We had a lunch and a dinner at Upstream Brewing Company. Delicious food and a fun, hopping place. I had an Italian shrimp bowl for lunch and salmon salad for our evening meal. Salmon salad…kind of a theme with me. ?
Lunch at M's Pub. I had the turkey burger with a side salad with poppyseed dressing. Highly recommend!
Such a good time and so much fun to look back!