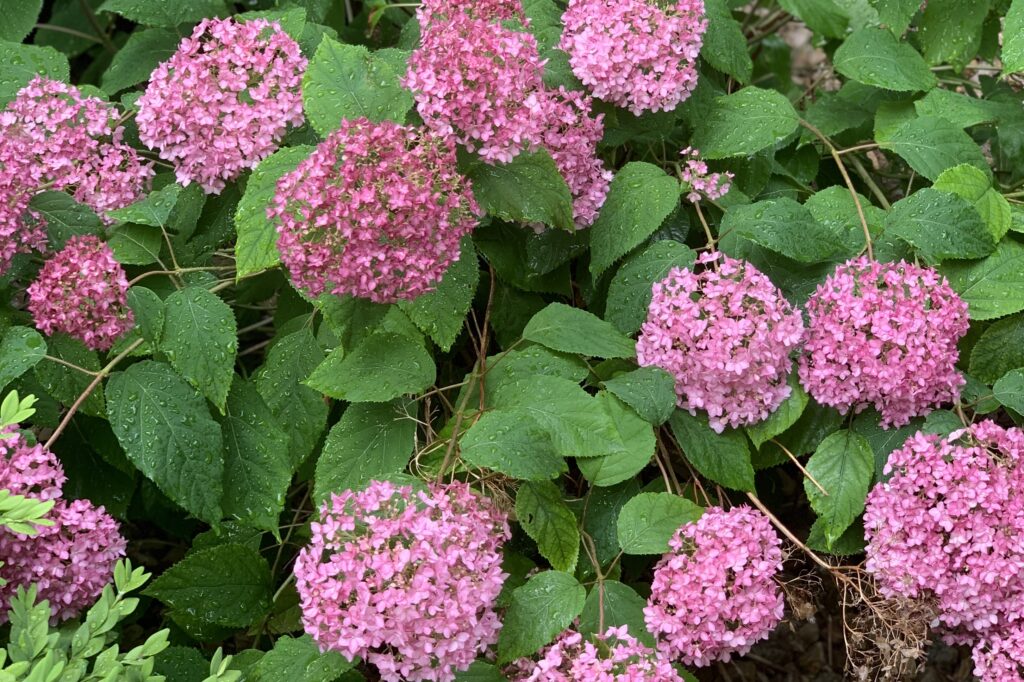 Well, yes, it is my birthday. What better day to write my first post on my shiny new blog.
While there is still some touch ups going on with this site I am really happy with the looks of it. Far cry from my first little food blog.
My little birthday cake; a mini chocolate zucchini cake with chocolate cream cheese frosting. Delicious!
Last year I was at US Bank stadium watching the Minnesota Vikings play a preseason game. In my happy place right now hearing news from training camp. My fingers are crossed tightly that the season can go smoothly with all the current challenges.
We have reservations tonight at a new locally owned restaurant; excited to try it. The online menu looks wonderful.
Summer always goes far too fast. Whether a summer filled with vacations, get-togethers and all the fun plans or a COVID hampered summer of staying home it races by way too quickly.
Not ready for fall, at all, but Chobani pumpkin yogurt and coffee creamer! Drool.
Chipotle bowls! I make a version of bowls at home but we are regular customers too. Plus if you like food, cooking and podcasts you must check out the What's Gaby Cooking podcast; fun and informative. But I always order a Sofritas bowl at Chipotle so.. Sofritas bowls I have never tried a tofu recipe and that may have to change.
Matcha tea is everywhere; or so it seems when I read my food blogs. I am coffee all the way but I do like an occasional cup of tea. On a whim I bought some and yum. Good Earth tea, found in the organic section. It is flavored with orange and ginger and sweetened with stevia. I like!