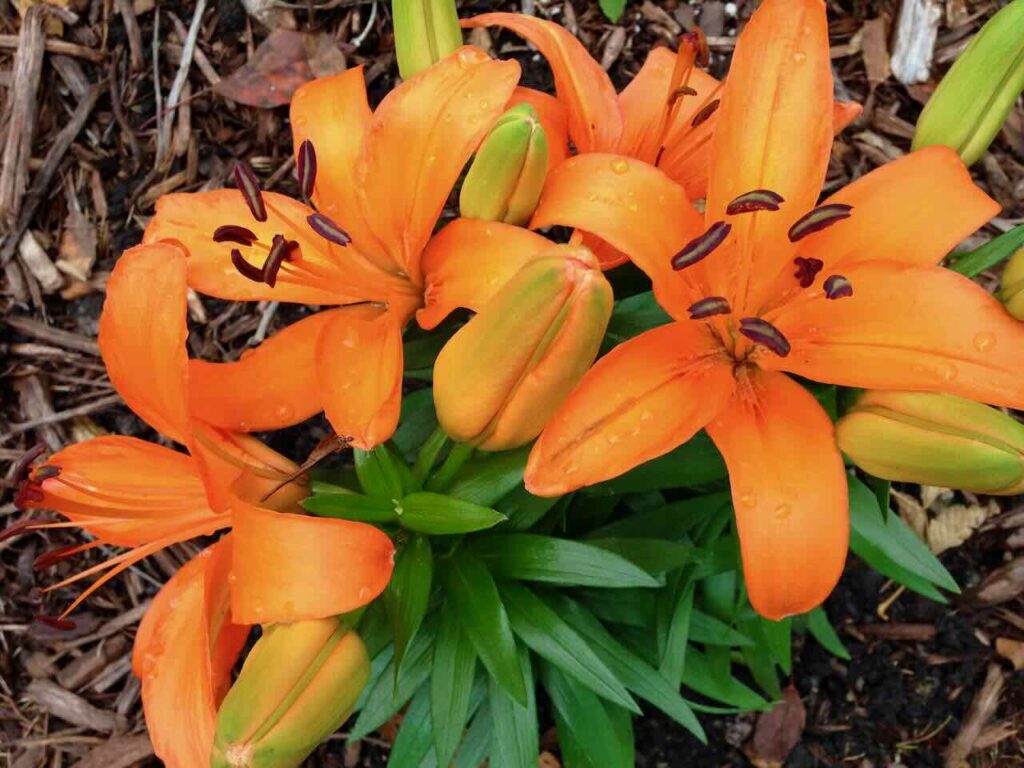 Happy Sunday.
Today is Hubby's birthday. As I write this post on Saturday, his plan is sushi for an early celebration dinner tonight. It's a tribute to how tastes can change over the years. Actually, it is less a matter of taste and more a willingness to try new foods. For many years, he would not try sushi. But I can't say much as I now eat tomatoes, ripe bell peppers (not green – NEVER green), and raisins. We also finally started eating avocados. What the hell took us so long to eat avocados?
We are having pizza for lunch and watching the Minnesota Lynx game. Homemade pizza or delivery, we haven't yet decided. The temperatures have recently been in the upper 90s, which makes turning on the oven a crime against nature. But this weekend is looking a little milder.
Dinner is Cajun jambalaya, one of his favorite meals. He also requested a carrot cake.
What caught my eye this week
A week of meals with forgotten food. I love this idea of using up forgotten food, so it doesn't go to waste.
A plea for a modest sandwich. Big, messy sandwiches are so often freaking delicious. But I usually eat part of it with a knife and fork!
How to not let your fitness tracker rule your life. I admit it, I panicked when my Apple watch misbehaved a while ago.
Here is why actors can still perform on Broadway during the strike.
Margot Robbie plays Barbie, but she didn't own the dolls growing up. I can relate as I was never into dolls.
What is really in your supplements? I knew supplements were unregulated, but this is bonkers.
Nature Is freaking Lit—nature and wildlife images collected from the Reddit community. As the comment suggested, number 24 is not a baby bison, but still very adorable. 🙂
Carrot cake will probably always and forever be Hubby's birthday cake of choice. My cats, being sisters, could share a birthday cake. But I can guarantee they wouldn't eat it. But it's cute!
Have a great weekend.