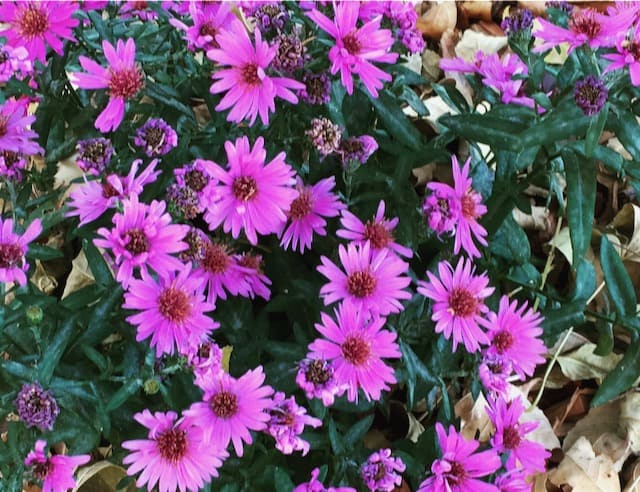 Happy weekend!
The weather felt very fall-ish this week in Minnesota with temperatures in the 40s and 50s. This year I was smart enough to grab a jacket for my treks across the parking lot at work. Years past I have been stubborn because, after all, it's early September! Who needs a freaking jacket? Which sounds great until my freezing cold self is sprinting toward my vehicle. Live and learn….
Is September too early to remote start your vehicle? That answer would be no. 😉
Happily the extended forecast looks sunny and warmer with temperatures back in the 70s.
So excited for football season! Strange this year with no preseason and it will be so odd to not see fans at the stadium. Those loud Vikings fans make for a huge home field advantage.
We attended a preseason game last year and saw US Bank stadium for the first time. I loved being there and it turned out to be a great game to watch. Of course they won, so that didn't hurt!
Football season is also the start of pizza season for us. We make homemade pizza for every Vikings game. Since we have very different pizza preferences we each do our own. My pizza has a thin, whole wheat crust with lots of veggies and Hubby does a more traditional pizza with thicker crust and meat along with his veggies. Both delish!
Brand new Vikings flag right outside the house to celebrate the new season!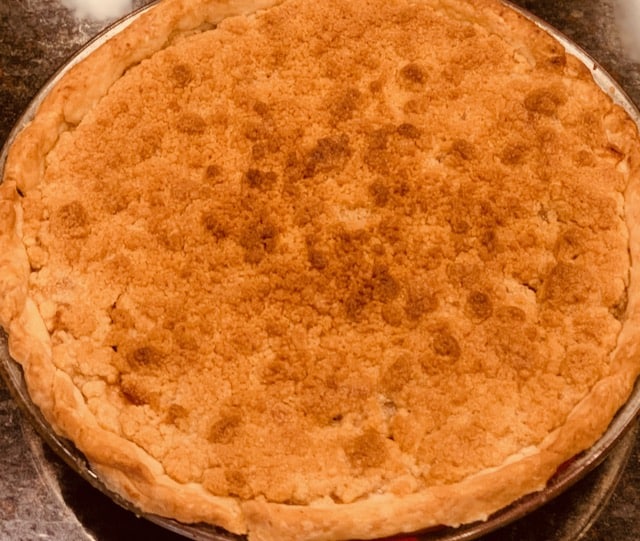 This week I made a French apple pie with more of those delicious baking apples. Plain or with some good vanilla ice cream; such a treat!
What caught my eye this week:
Chicken & dumplings! This recipe sounds amazing. I have been taking ideas and pieces from every recipe I find in my effort to create my perfect rendition. My mom's was pure heaven!
Fall TV season: Grey's Anatomy starting filming this week! Of course all the fall shows will be premiering later than normal this year. Meanwhile I have been watching lots of Food Network and Animal Planet. Together we are watching Ted Lasso on Apple TV+ and The Boys on Amazon Prime. We finished Broadchurch and the latest episodes of Lucifer on Netflix.
Worth remembering for those of us who like everything just so.
Election day will be here before we know it. We are voting by mail for the first time this year after a trial run during the primary election.
Travel and vacation in the time of COVID 19 looks pretty different. I have stated many times i am envious of those who love camping. So not my thing.
I can't not mention the heartbreaking and terrifying images and news out of Oregon and California.
Bailey has taken to spending some time with me in the morning while I work out. She and Bella always follow me down to the basement first thing in the morning since I feed them but usually don't hang out while I exercise. Cutest little fitness trainer ever!
Happy Sunday and if you are a fellow football fan, enjoy! If you aren't a football fan and live with one as fanatical as I am; my sympathies. 🙂