Happy Sunday.
Welcome to Thanksgiving week. I am going to make my cranberry sauce this weekend. At least that is one menu item I can prep ahead of the big day. I will make my pumpkin pie on Wednesday night.
It is gorgeous outside this weekend for mid-November. It was unseasonably warm early in the week but extremely windy. On Thursday, I was watching the squirrels race around the trees in the backyard and wondering how they were able to move with such agility in the high winds.
The Vikings are getting national media attention lately after being written off not once but twice this season. After starting the season 1-4, it was assumed it was going to be a tough season. Even the ever-optimistic me was thinking I should set my expectations pretty low. Then things turned around, just in time to lose some key players to injury. But the defense is getting better and better, and our new quarterback, Josh Dobbs is exceeding expectations. What a fun ride. 🙂
The actor's strike is over and filming has begun for the new TV season. I watch of a lot of ABC shows, and I am looking forward to the 20th season of Grey's Anatomy.
My exercise routine used to be all about cardio and burning calories. Over the years I have incorporated strength and toning into my workouts and I enjoy it. A nice long stretch after a good workout feels so freaking good and is important to maintain mobility.
Flu season is ramping up. I was happy to read the flu vaccines are well-matched to the current strains that have appeared. We had our vaccinations in early October.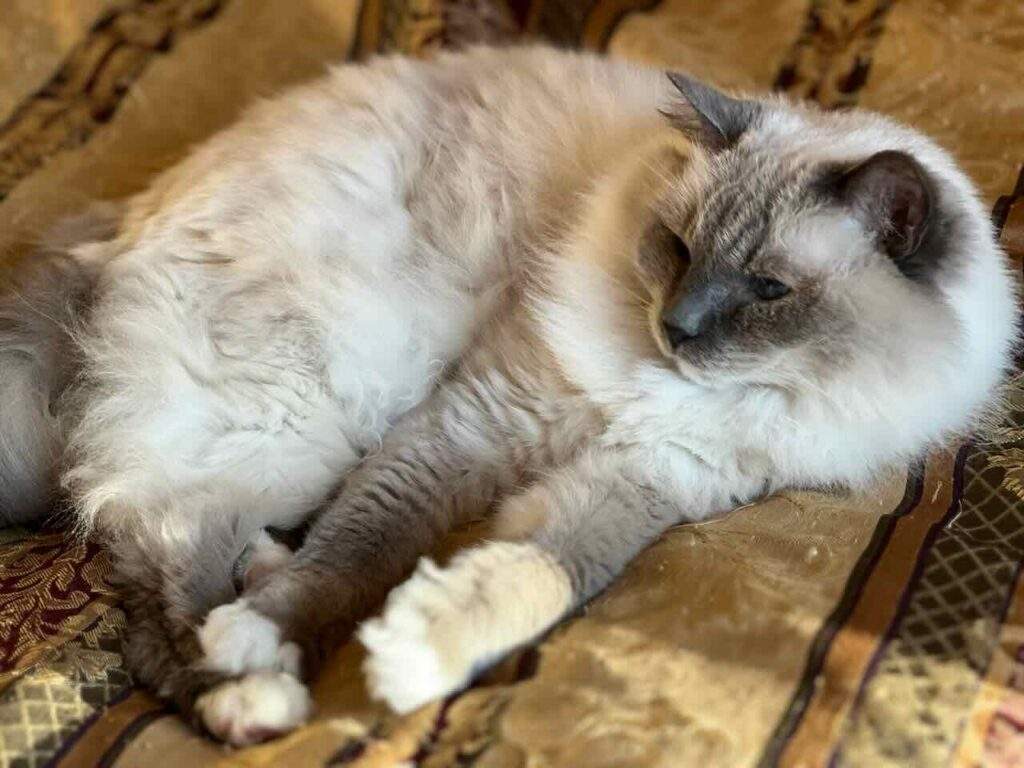 Enjoy this lovely weekend!