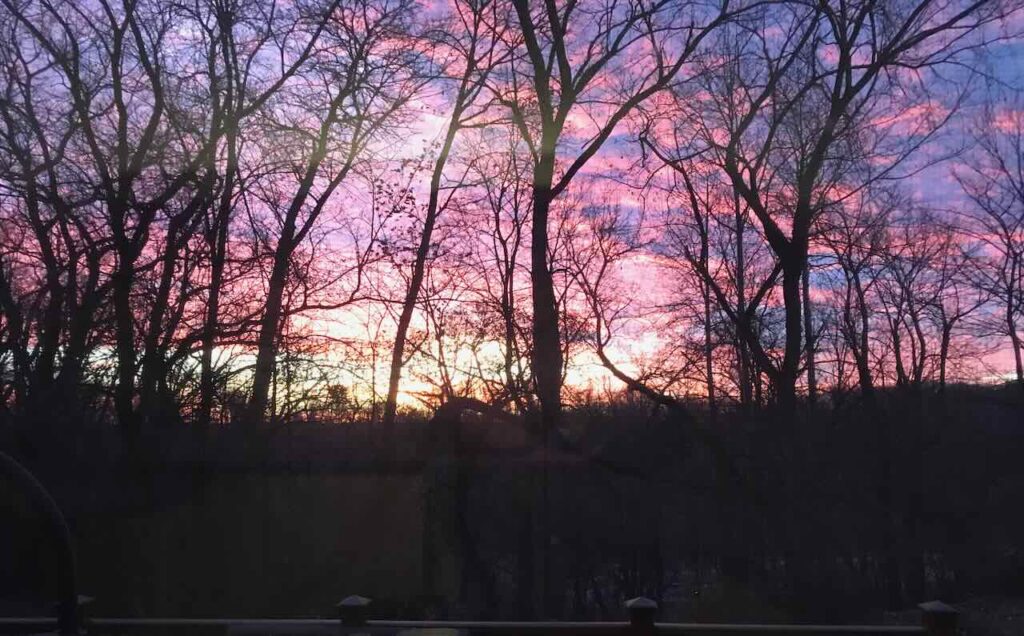 Happy Sunday.
A Viking's victory over the Green Bay Packers at Lambeau Field usually makes me happy all week. The win became bittersweet after Kirk Cousins tore his Achilles tendon. He will miss the rest of the season.
Quarterback is the most polarizing position on an NFL team. We as fans quickly blame them when the teams lose, but maybe give them too much credit when the team succeeds. I think it makes sense to an extent. The quarterback has his hands on the ball for every offensive play. A team goes on a losing streak, and you can be guaranteed to see people on social media calling for a quarterback change.
Injuries like this are the worst part of sports. Cousins was playing the best football of his career. Even as he was being carted to the locker room he was enthusiastically cheering on the team. I do like what I have heard from the team as they seem to be viewing this as an opportunity, rather than the inevitable end to the season.
I am excited for the rest of the season.
When the COVID-19 pandemic was in full force, I watched a lot of documentaries. True crime documentaries tend to be my go-to, but I like a variety. I loved My Octopus Teacher.
I am not ready for Christmas. It's not even Thanksgiving, no one should be ready for Christmas yet! But I am completely on board with enjoying a Peppermint Mocha very soon. I like my lattes at home every weekend, but it's fun to treat myself to a Caribou or Starbucks once in a while.
Bailey, and her sister, Bella, survived their 14th birthday in stride. I am so grateful they are healthy and happy.
Have a nice weekend.