Happy Sunday.
I have had a few conversations this past week about cute-spooky vs scary-spooky. Myself, I like all things spooky. I like a cute Halloween movie like Hocus Pocus, but I can just as happily sit down to a good slasher like the original Halloween. Ghosts, bats, black cats, zombies, vampires – just bring it all on!
So many fascinating documentaries out there. I just finished Beckham on Netflix, and it was so interesting. Going into it, I only knew the basics of David and Victoria Beckham, he is a retired (soccer) football star and Victoria is a member of the Spice Girls. I find sports documentaries especially entertaining.
We still have the herbs outside, although they did come inside a couple of chilly nights. The thyme and rosemary will come inside over the winter as they do very well inside. Fresh herbs during the winter are such a treat. I processed the sweet basil into a couple of small batches of pesto.
The best cities to visit in the US. I was excited to see two of our favorite cities right up on top!
It's been an especially tough news cycle lately. The stories and images coming out of Israel and Gaza are terrifying and heartbreaking. I think it's important to take care of yourself but also stay informed.
As this story so beautifully articulates, life doesn't stop for tragedy. It always seems absurd that we can just go on with our lives while our fellow humans are living their worst nightmare. But somehow, life goes on.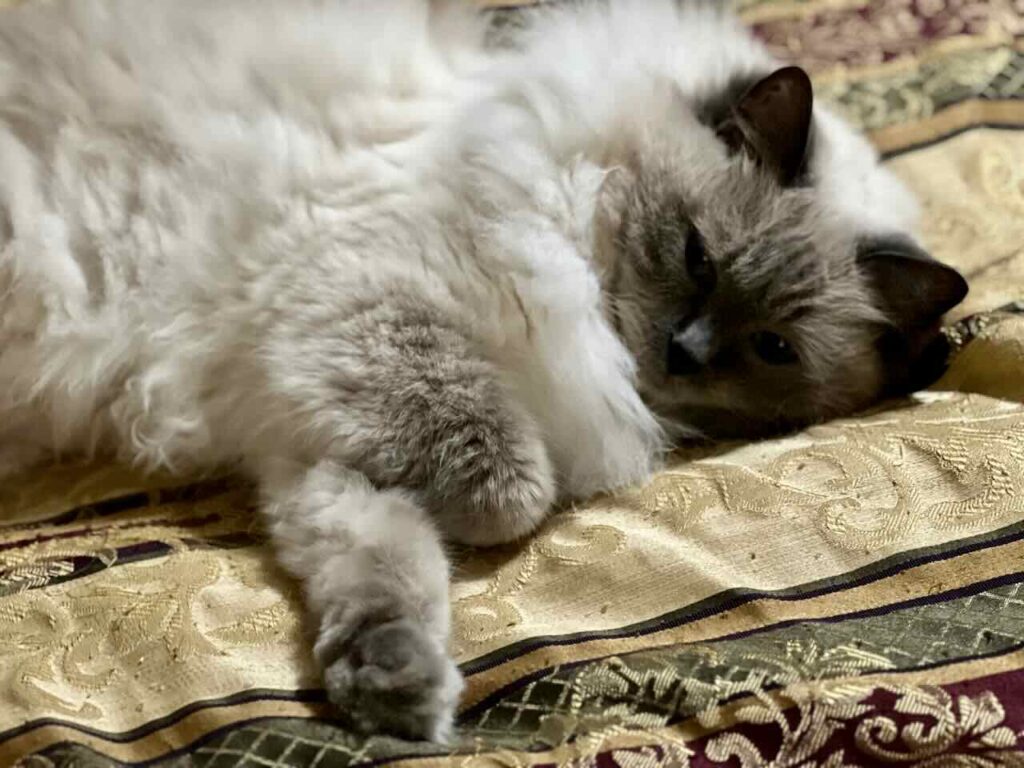 Have a cozy weekend.