Happy Sunday.
I need to make pumpkin something this weekend. For one thing, I need an excuse to open a can of pumpkin purée to use in a latte. Looking through all the pumpkin recipes in Paprika, I see a fair number I haven't tried.
I'm not sure if I will ever up my home coffee game to that of a barista, but it's fun to read their tips.
Halloween movie quiz, I only got one wrong! To be completely honest, a couple of the answers were a total guess.
The Joy of Missing Out. Forget the fear of missing out.
Just this week I referenced the Fargo wood chipper scene. I have enjoyed the movie and each season of the TV series so far. The new season sounds good!
If you are scared, eat bread. Like I need an excuse to eat bread. 🙂
Watching the last half of You've Got Mail while I write this post. I threw it on the other day after seeing it listed as a comfort movie by a few people on social media. Comfort movies, comfort TV, comfort food… I am into all of it.
Ever since we visited Central Park in New York City, I have been carefully watching the background of any movie or TV show based in NYC. I was wondering if the final scene with the big reveal in You've Got Mail took place in Central Park.
It didn't. Riverside Park was cited as the location, which is on the opposite side of the Upper West Side from Central Park. But I still swear I know that view from something.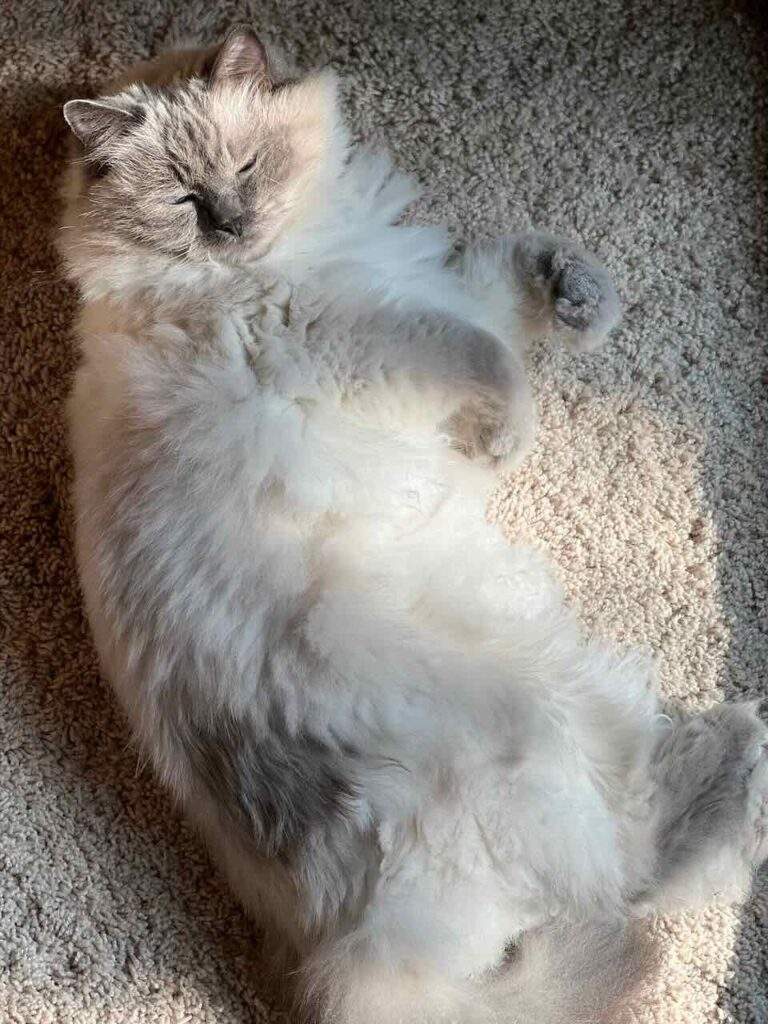 Bella was taking in the late afternoon sun, so cute.
Make a wonderful something with pumpkin, watch some football, and have a good weekend!