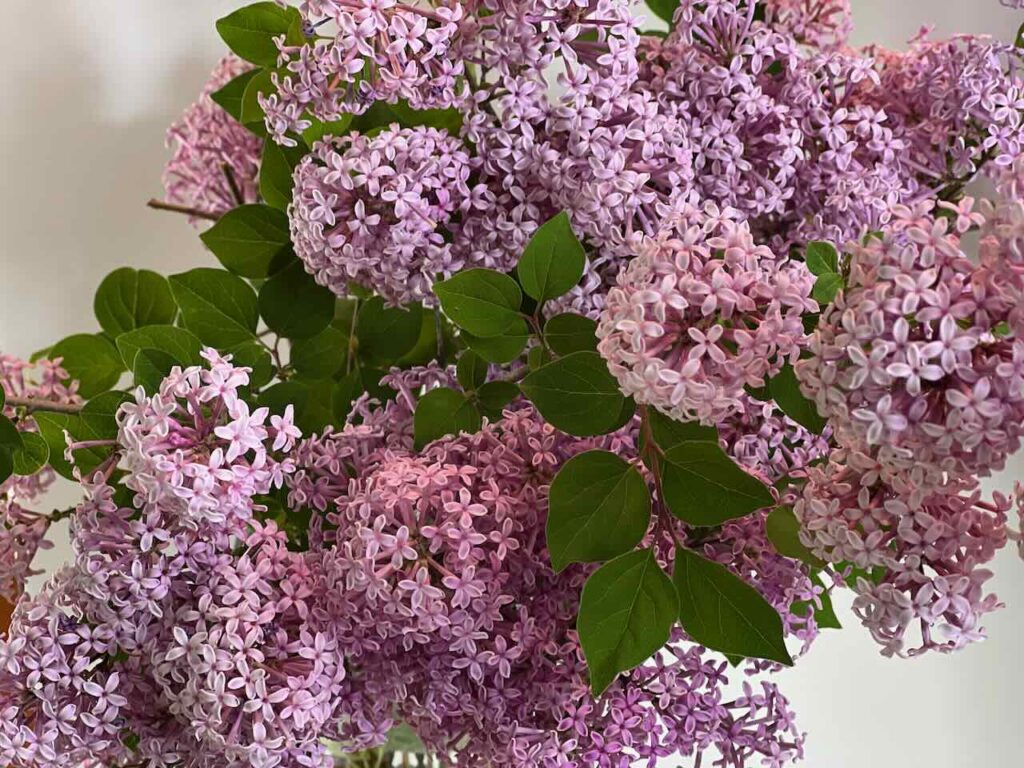 Happy Sunday.
Lilac season doesn't last long enough.
We had planned to grill some chicken wings on Memorial Day, but right on cue, it was raining. After considering waiting it out, and deciding our hunger wasn't going to allow that, we chose to bake them in the oven. I had rubbed the wings with a mixture of spices earlier in the day.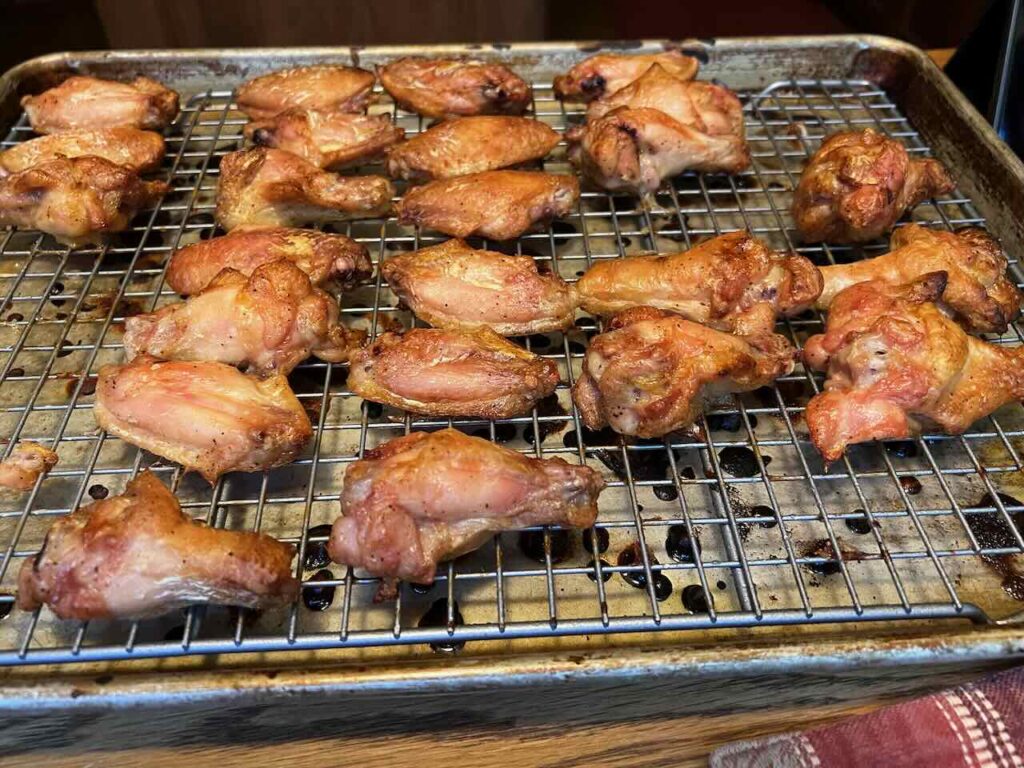 They turned out wonderful! Had we prepared them on the outdoor grill, my plan was to brush them with BBQ sauce toward the end. We decided to just dip our wings in sauce as we ate them, and it was a good choice. Sweet Baby Ray's Honey Chipotle is excellent!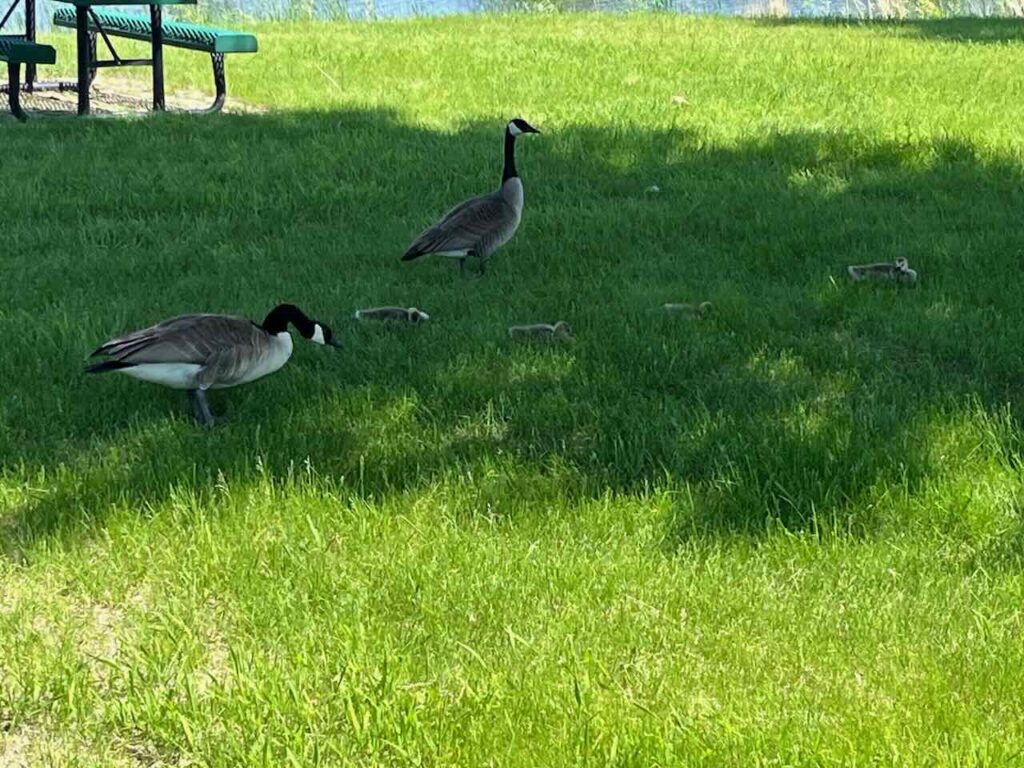 This pair of Canada geese and their (at least) four goslings were relaxing at the local park. We stopped only long enough for a couple of photos, not wanting to freak out the parents any more than necessary.
What caught my eye this week
I am not sure what marks the start of the grande dame era, but I love this list.
Granted it's only a cameo, but Kim Cattrall coming back to the franchise in any capacity is a shocker. I am excited for the second season of And Just Like That…
Bison are awesome and their babies are absolutely adorable. But people need to leave them alone!
Hubby and I were just discussing In Living Color and the talented cast. We were big fans.
The first season of Ted Lasso was a bright spot in the early days of the pandemic. Schitt's Creek, Grace & Frankie, New Girl, and Never Have I Ever are other great feel-good shows. Plus some life lessons courtesy of Ted Lasso.
Oh my gosh, Headbangers Ball! The glory days of MTV.
Have a wonderful weekend.