Welcome to Sunday.
Oh my gosh, so much snow. All summer we wished for rain. Now comes winter, and it can't seem to stop snowing.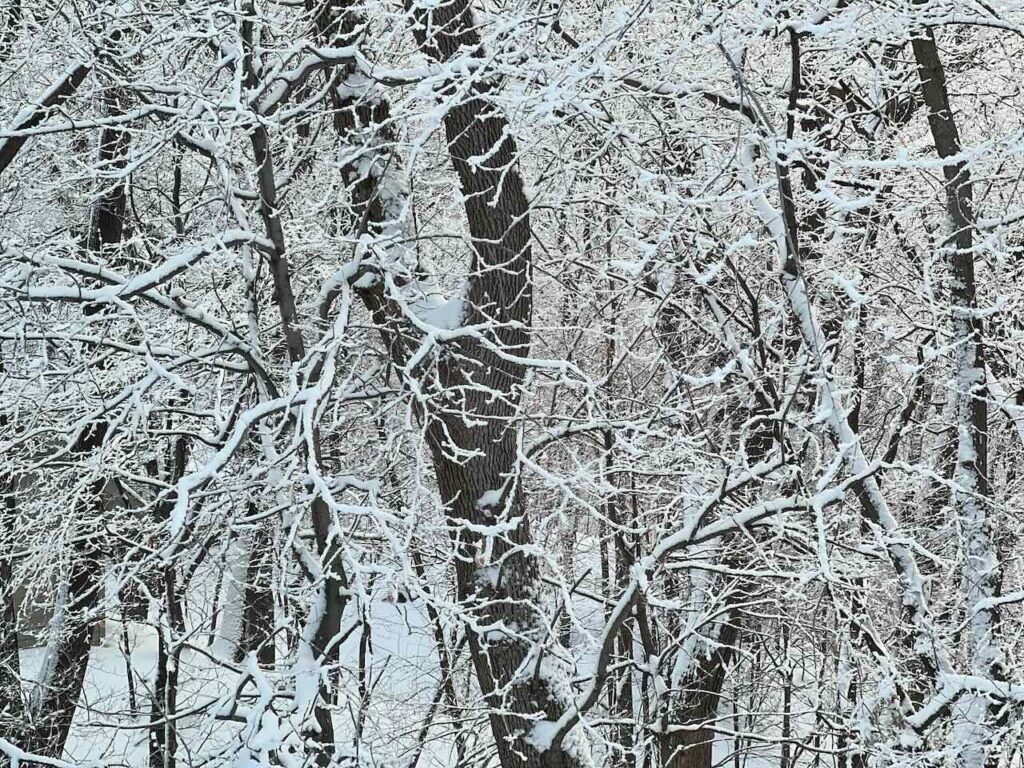 I was going to buck the trend and not share a picture of snow-covered trees. Even I have to admit the winter wonderland is pretty.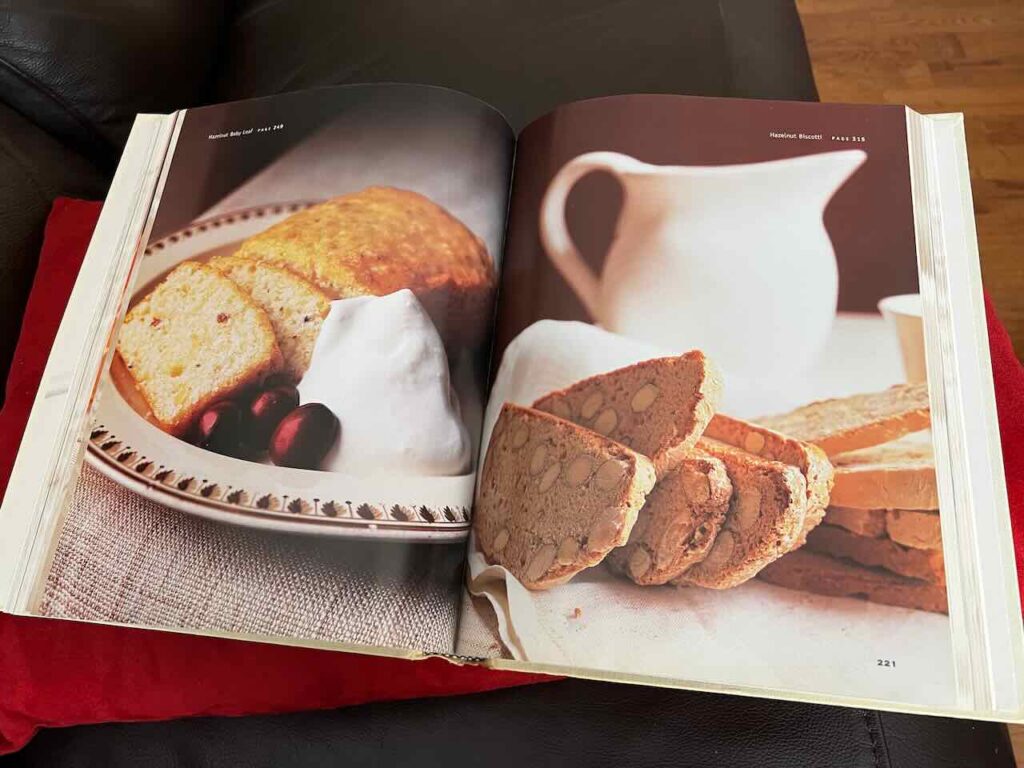 Last weekend we got together with Hubby's brothers to start cleaning out their parent's house. My mother-in-law had a ton of cookbooks. No surprise as she loved everything to do with food. She loved cooking, baking, and trying different recipes. We definitely had that in common. 🙂
I took home a cookbook of baking recipes by Julie Child. I recall it sitting on a shelf in the dining room. Now I wonder how much she used it and which recipes were favorites. A few recipes are already on my list to try!
My thoughts have been with Damar Hamlin and his family, as well as the Buffalo Bills and Cincinnati Bengals organizations. It was a terrifying scene on Monday Night Football. I can't imagine what it was like for his teammates, coaches, and trainers on the field with him. The news has been positive as he's hoping to make a full recovery.
What caught my eye this week
Fictional places we wish we could visit. Stars Hallow and Hogwarts both sound fun. I have been telling Husband for years that if Jurassic Park existed I would have to go!
The flavor of the year is Vietnamese x Cajun Style Seasoning. Yum!
Interesting interview with Lily Collins, the star of Emily in Paris. I am looking forward to the newest season.
Wintering is the new hygge. As someone in Minnesota during the 1991 Halloween blizzard, this author knows about surviving winter.
Have a cozy weekend.