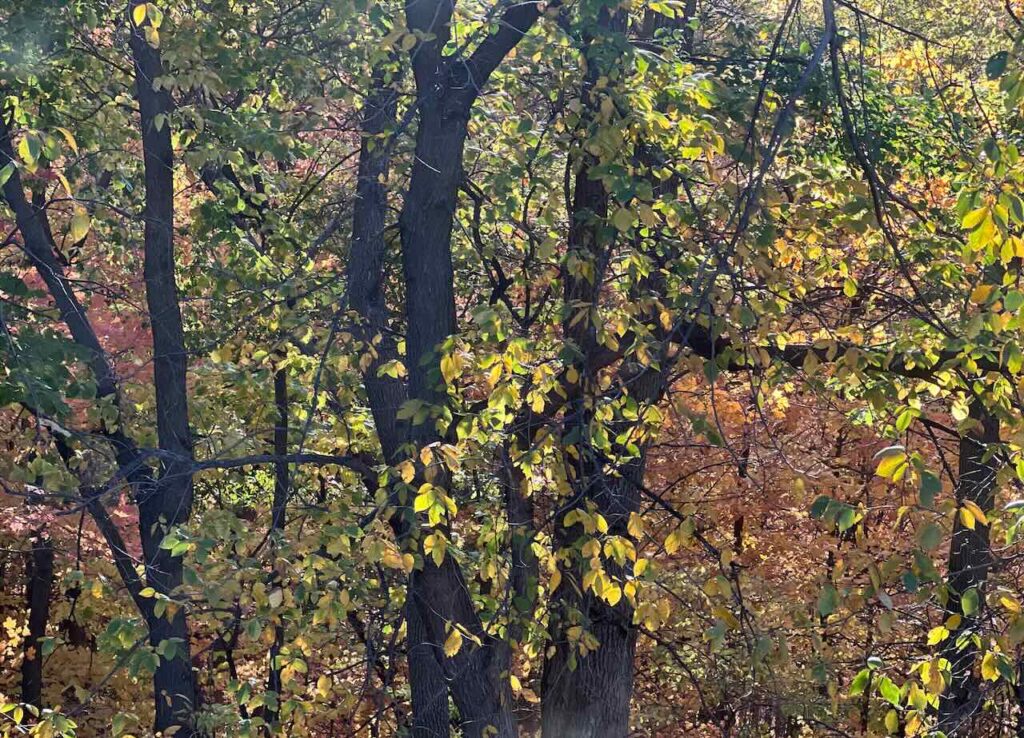 Happy Sunday.
I am enjoying this gorgeous fall weekend and am happy to have the past week behind me. Friday was my colonoscopy, an essential but not-so-pleasant milestone of getting older.
The bowel prep the night before the procedure gets most of the attention, but the preparation starts several days prior with a low-residue diet: no nuts, no seeds, nothing with skin, and no raw vegetables. Considering I eat a salad every day for lunch, and snack on almonds and carrots with hummus, this way of eating took a little planning. Substituting peanut butter and well-cooked vegetables got me through the week nourished and satisfied.
Instead of the big gallon jug of GoLytly, which was the gold standard for bowel prep prior to a colonoscopy for a long time, I did SuTab. I highly recommend SuTab. A total of 24 tablets to swallow and lots of water take the place of an entire gallon of less-than-pleasant liquid.
My TV and internet browsing of the day was devoid of cooking or food-related content of any kind. I didn't even want to work on recipes or food posts for the blog. Recently, I heard how a couple of steps in the digestive process are skipped when liquids are consumed versus solid food. This contributes to a liquid diet not satisfying your hunger. I definitely felt that.
The procedure itself is a piece of cake, thanks to sedation. I couldn't wait for food and coffee once I get home. Those overnight oats never tasted so good!
The division-leading!! Minnesota Vikings are on their bye week. But watching football and making pizza is still the plan. The yard is also covered with all those fall leaves I have been enjoying in recent weeks. At least we have a beautiful weekend to rake leaves. 😉
What caught my eye this week
Charcuterie boards are gorgeous, not be mention delicious. But butter boards? That is one trend I can avoid, it just sounds gross.
Netflix with ads. Part of the magic of Netflix, and most streaming services at the beginning was no commercials. But I think I would be okay with this.
Real-life destinations inspired by fall movies and TV shows. I love the park scene in You Got Mail.
Food cravings take on a whole new meaning when life includes a feeding tube.
Ketanji Brown Jackson is making her presence known in the Supreme Court. We need more strong female voices.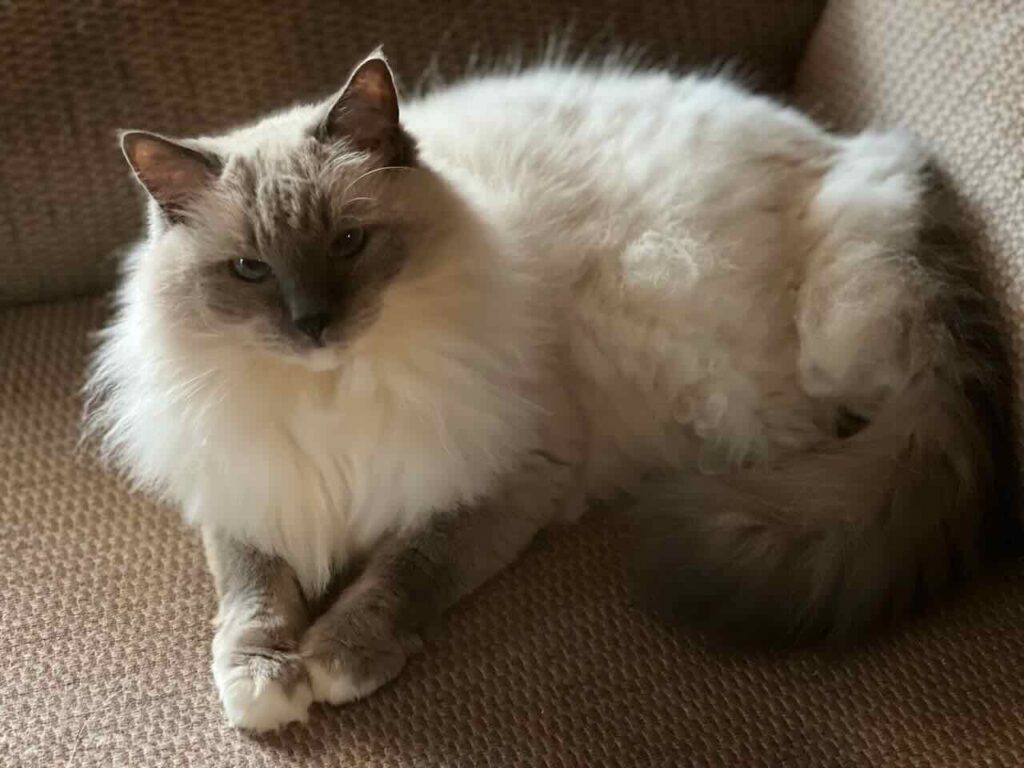 Bailey looks like she has something on her mind, doesn't she? She is a smart girl. 🙂
Have a happy weekend and enjoy the gorgeous fall weather!