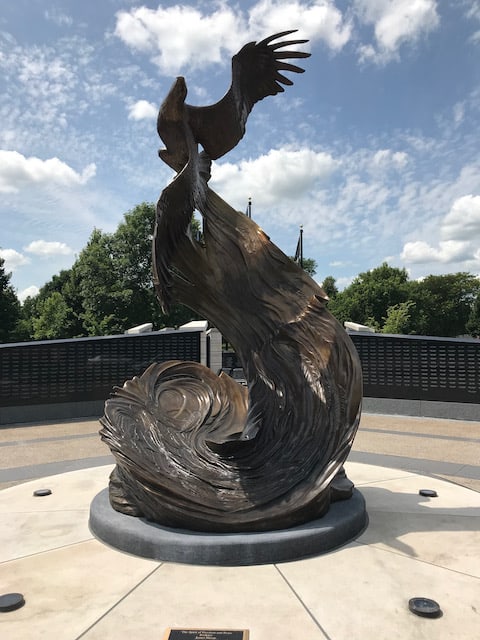 Happy Sunday!
How is it the 4th of July already! I say and think this every single year, but it is true every single year.
I am here to say I do not agree with the prevailing thought of July 4 marking the halfway point of summer. Summer just started! Let's wait until at least the middle of July before with start this halfway point talk.
It seems everyone is ready and raring to get the heck out there this summer after 18+ months of pandemic life. We sure loved our getaway last weekend. Planning, or hoping, for a longer trip this summer. Hotels are getting seriously booked up! I am not quite ready to fly yet, but more than happy to get out and about.
I can't imagine the July 4th holiday without a meal on the grill. Grilled chicken is so freaking delicious. If you need a sweet dessert, a strawberry shortcake is such a summer classic!
Every year, I am so hungry for corn on the cob by this time of year. I start seeing it in the grocery store and get really tempted. But I know what I am seeing is not homegrown Minnesota sweet corn, so I refrain. But it would sure taste good.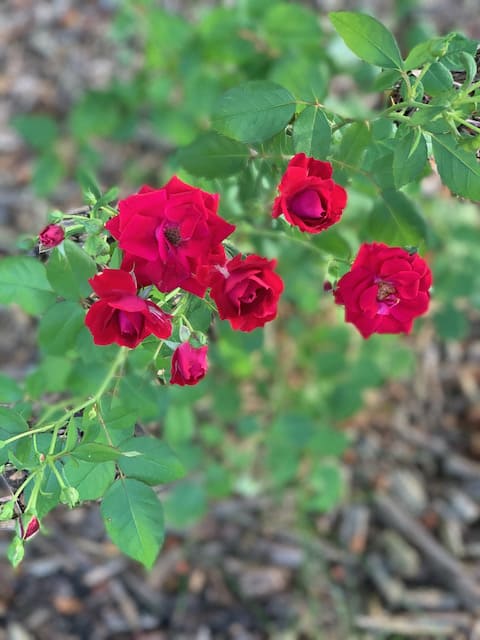 All this heat is helping my tomato plants grow leaps and bounds. I have lots of little green tomatoes on both plants. My flowers pots also look great. I also love these delicate little roses.
What caught my eye this week
Record approval of gay marriage and the numbers keep growing. About time.
27 signs of privilege that are so easy to take for granted.
I love Ree's common sense approach to weight loss and getting healthier.
All he knew was she was his favorite person and he wanted to marry her. Awww.
Princess Diana would be 60 years old today. Her work with eliminating the stigma surrounding AIDS patients and bring attention to landmines was so inspirational.
Spoiled cats and the people that love them. Totally guilty!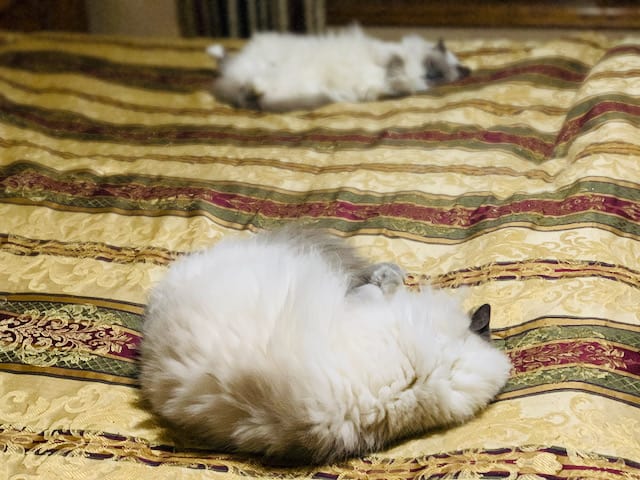 Spoiled cats? These two? Maybe a little. 😉
Happy Sunday and Happy 4th!