Happy Sunday!
Also, happy belated St. Patrick's Day. This year the holiday was just a normal day. I wore green scrubs to work and that was the extent of the celebration.
Friday I shared memories of two San Diego vacations that happened to coincide with St. Patrick's Day. Hubby and I love reliving looking at the photos and remembering the fun. Now I want to plan a trip. 🙂
I seem to be in the minority, but Daylight Savings Time wasn't a big deal for me this year. I know people talk about having to get out of bed in the dark, but I am such an early riser I always wake up before the sun!
The first day of spring caught me by surprise yesterday, in a good way. This area received about a foot of snow early this past week, but the melt is on.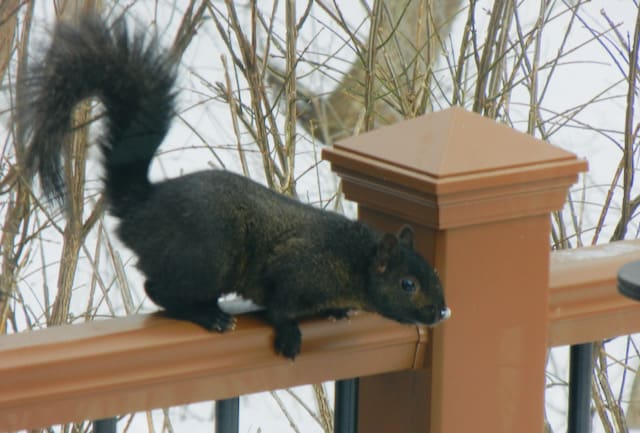 My fingers are crossed that this past week as winter's last hurrah; but more snow wouldn't surprise me.
What caught my eye this week:
Irish apple cake: Yum! Actually this sounds like the cake version of my favorite apple pie.
Since spring is here, or a least on its way, we can start thinking gardening. For me, every year is an experiment.
Sarcasm is the basis of my sense of humor. It can be difficult to translate when communicating via text or social media.
After the horrific event in Atlanta this past week, the Asian-American woman experience is a reminder that hate, misogyny, and racism are not isolated or uncommon.
Have a relaxing weekend and enjoy the weather!