Happy Sunday.
I am super excited for the Viking's first game of the season at noon today. Last season was absolutely bonkers! It was so fun and so stressful at the same time. I can't wait to see what they do this year.
My simple pleasure this year was driving on the newly finished roundabout on my route to work. The detour in place all summer while construction was taking place was cumbersome, to put it nicely. Roundabouts are popping up all over in my area, but maybe this area is the exception in the US. Some people hate them, and I was a little apprehensive at first. But I have come to appreciate their design.
As I mentioned a couple of weeks ago, the fall drinks are in full swing at the coffee shops. After seeing several good reviews I decided to give the Iced Apple Crisp Oatmilk Shaken Espresso. It's good!
I suppose it's a bit morbid, but I sometimes think of what I would want for my last meal. Salmon, sweet potato fries, and something ooey, gooey chocolaty come to mind. I think Queen Camilla's perfect last meal sounds fab.
The world's most overrated tourist traps. Although, doesn't a destination being a tourist trap automatically make it overrated? I completely agree that the Crazy Horse Memorial in South Dakota and the Navy Pier in Chicago are tourist traps. But we did eat a really delicious pizza at Navy Pier! I liked the Pike Place Market and the Space Needle in Seattle. Times Square in NYC is certainly touristy, but at the same time, I can't imagine going to NYC and not walking through at least once.
I know Sarah Jessica Parker is a cat lover as she often shares photos of their resident cats on Instagram. I love that she officially adopted Carrie Bradshaw's kitten from And Just Like That.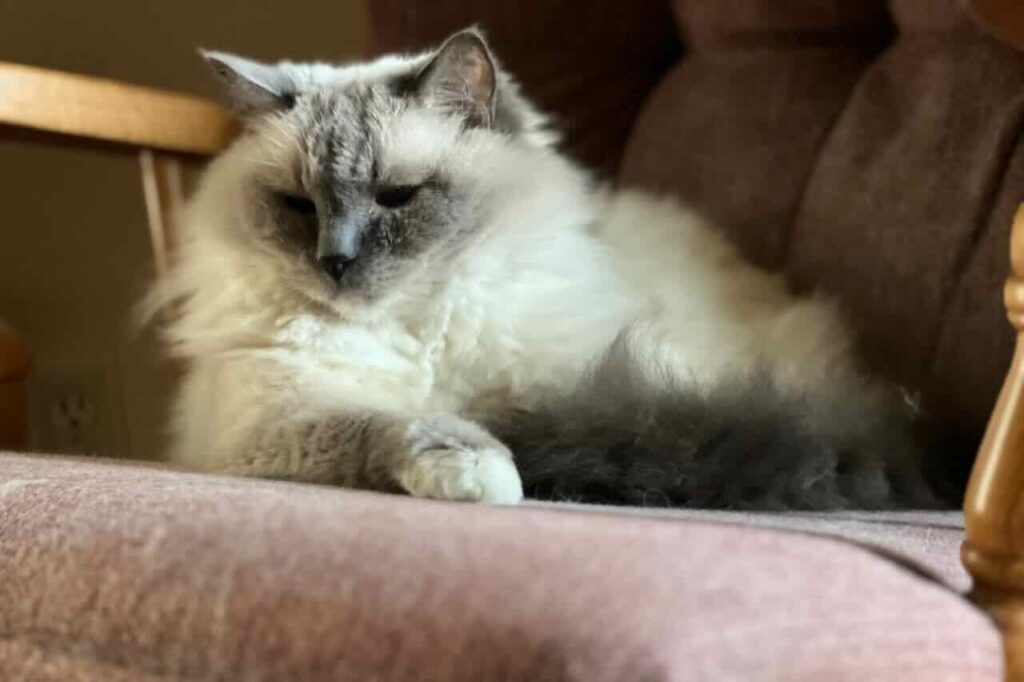 Enjoy your Sunday!