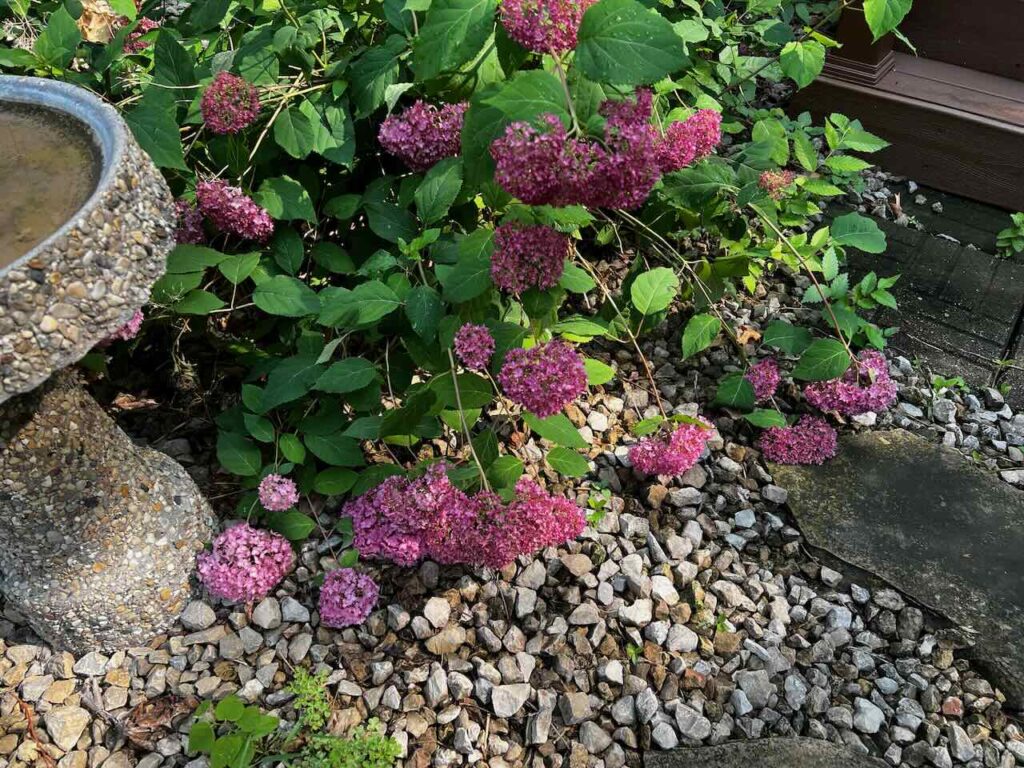 Happy Sunday.
I can't believe it is almost three weeks since we returned from New York City.
It was a great vacation. We had a lot of fun and are still talking about the trip daily. I wanted to share some of my thoughts after experiencing NYC for the first time.
We found Manhattan to be very safe. We walked all over the island and I can honestly say I never felt uncomfortable. As we know from vacationing in new cities, staying in populated areas goes a long way in assuring safety. We rode the NYC subway system three times, which was also a good experience. It is a great way to get around the city. Having said that, we were not out after dark.
NYC has a reputation for rude people, but we did not encounter this at all. On the contrary, we found many people to be helpful to strangers. We saw a young woman that had fallen off her scooter and three people were around her, helping her up, and seeing that she was okay. I assumed at least one was with her until they all went their separate ways once she was up and on her feet. Hubby was actually happy to find someone that seemed to be stereotypically from the Bronx. As it turned out, while she lived in the Bronx, she only moved there a couple of years ago from Miami.
I heard that the streets are busy and everyone is in a hurry and that is 100 percent true. There are lots of people on the street and many of the sidewalks are very narrow. Stopping abruptly in the street and not observing traffic is a good way to anger your fellow pedestrians. Hubby has been walking fast and observant like a New Yorker for years, so we didn't struggle with this at all. 😉
Like any big city, dinner reservations are a must if you have particular dining destinations in mind. We learned this years ago in Chicago. We lucked out our first night with a cute, fun pizza place. The city is full of wonderful restaurants with amazing food. I can't pick a favorite. Hubby has decided the lasagna on our anniversary was his favorite dinner.
The harbor cruise was a great way to see the city. Hubby doesn't like heights, so I was pretty sure we wouldn't be traipsing across the Brooklyn Bridge.
New York is wonderfully diverse and international. As English speakers, we seemed to be in the minority in the hotel we stayed at. Having said that, we seldom had language barriers.
If you have a sensitive nose, you should know that parts of New York do stink. Hubby was often mentioning the smell of urine.
We did a lot of research before our trip as we always like to know what to expect. I found this list and was curious to look back to see how we did. Other than staying in midtown and paying full price at the Met, we didn't make any tourist mistakes. But I was really happy where we stayed as so much was within walking distance.
What caught my eye this week
The Emmy nominations are out. So many good shows. We have seen most of the nominated shows and I can't pick a favorite.
Hubby declared the next time we fly, we should only do carry-on luggage. Yikes. I guess it's possible. He wanted me to point out that he said that after having to wait in line, pay for the checked bag, and broke a wheel on the way to the hotel.
Why do we love old restaurants? While food quality is the driving force, the atmosphere is certainly part of the restaurant experience. We found some charming places in New York.
Over-the-counter birth control pills approved by the FDA. Reliable birth control has become even more important in this political climate.
Today is National Ice Cream Day! Like we need an excuse to visit our favorite local ice cream shop.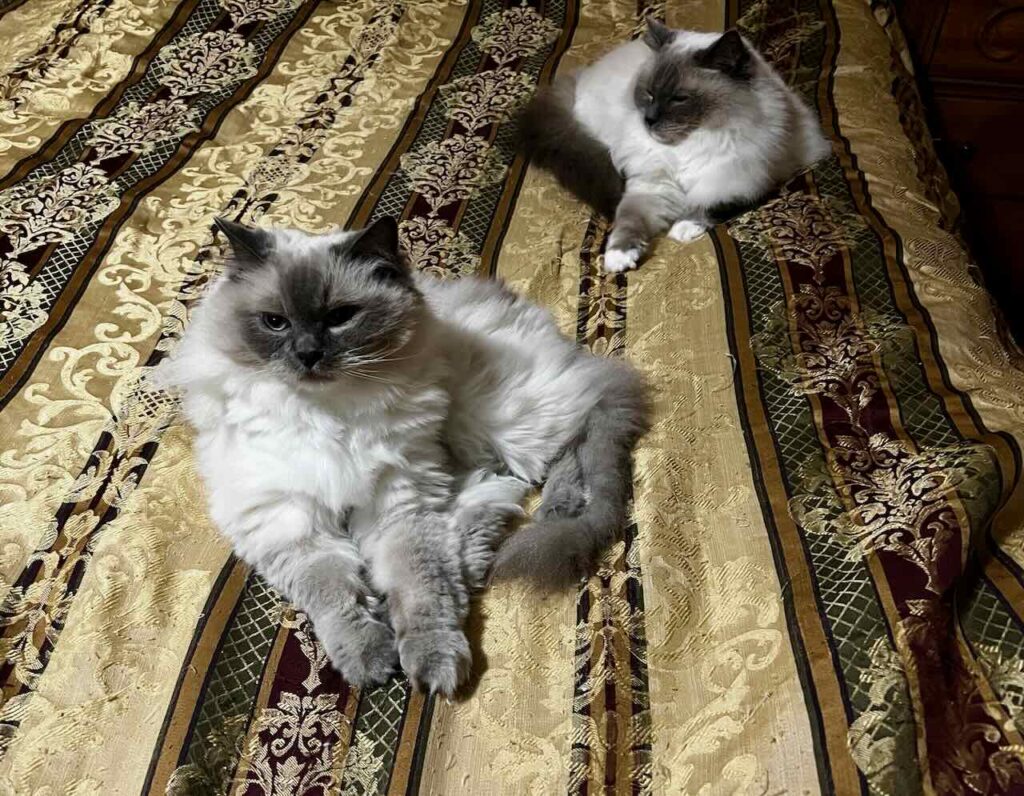 The cats are happy to have us back and be settled into a routine.
Have a lovely weekend.