New York City, part four.
In part three, I left off with Sunday brunch. But before brunch, we did a fair amount of exploring the city. Even on vacation we are early risers and tend to get a lot done before noon.
We walked down to the Empire State Building and I got a coffee at one of the fanciest Starbucks in the world. After reading about it, I had to check it out for myself.
We briefly saw the New York City Public Library on the bus tour on our first day, but I wanted a better look. The library wasn't open as it was early Sunday morning, but the exterior was so beautiful. A bridal couple was having photos taken as we walked by. We wondered if they were getting married later that day, or if it was merely a photo shoot. Beautiful couple, regardless.
On our way back, we checked out Bryant Park, St. Patrick's Cathedral, and Radio City Music Hall. So many iconic landmarks.
We enjoyed our delicious Sunday brunch, then walked down to the harbor for our cruise.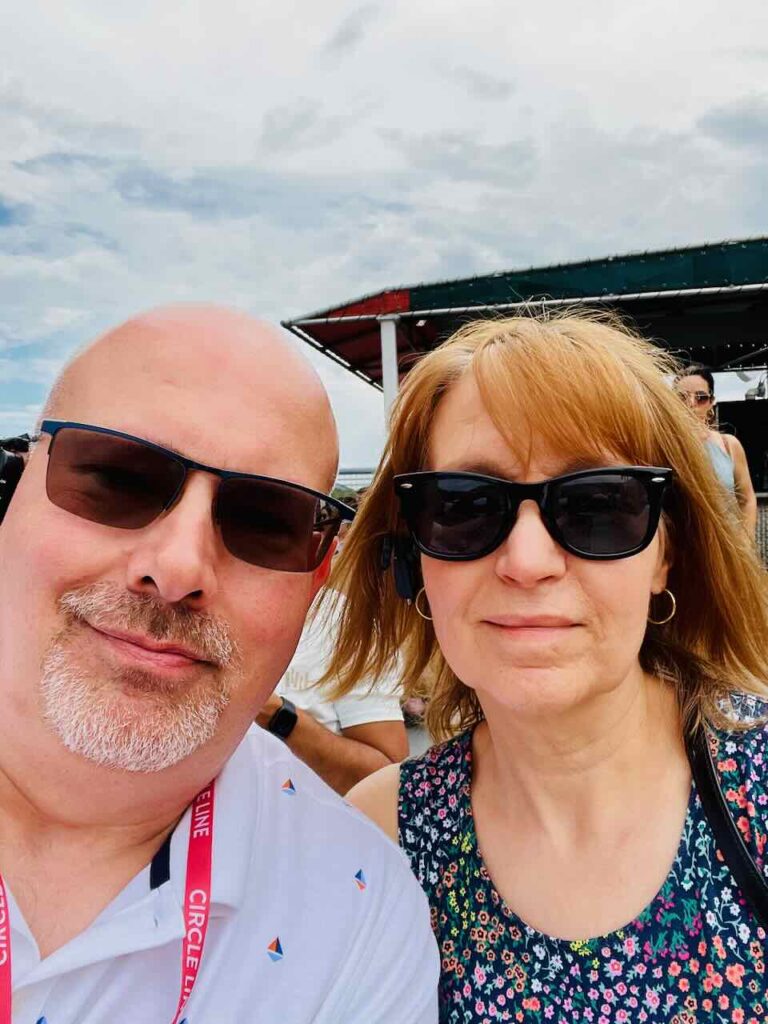 Speaking of landmarks, my favorite part of the harbor cruise was the Statue of Liberty. We all know what she looks like, but it was still awesome to see her in person.
We also got to see the Brooklyn Bridge and Yankee Stadium as well as so much cool architecture. The guide on our cruise was excellent, she was funny and personable.
Monday
The next day we took the subway down to Lower Manhattan. After a quick look at the 911 Memorial, we got caught in a rainstorm.
After the rain subsided, we walked through Chinatown and Little Italy.
Our last dinner in New York was at Gossip Bar, a cute Irish pub. We had happy hour drinks and dinner. I had a Beyond burger (plant-based) with sweet potato fries. Hubby had Irish beef stew and we both loved our meals.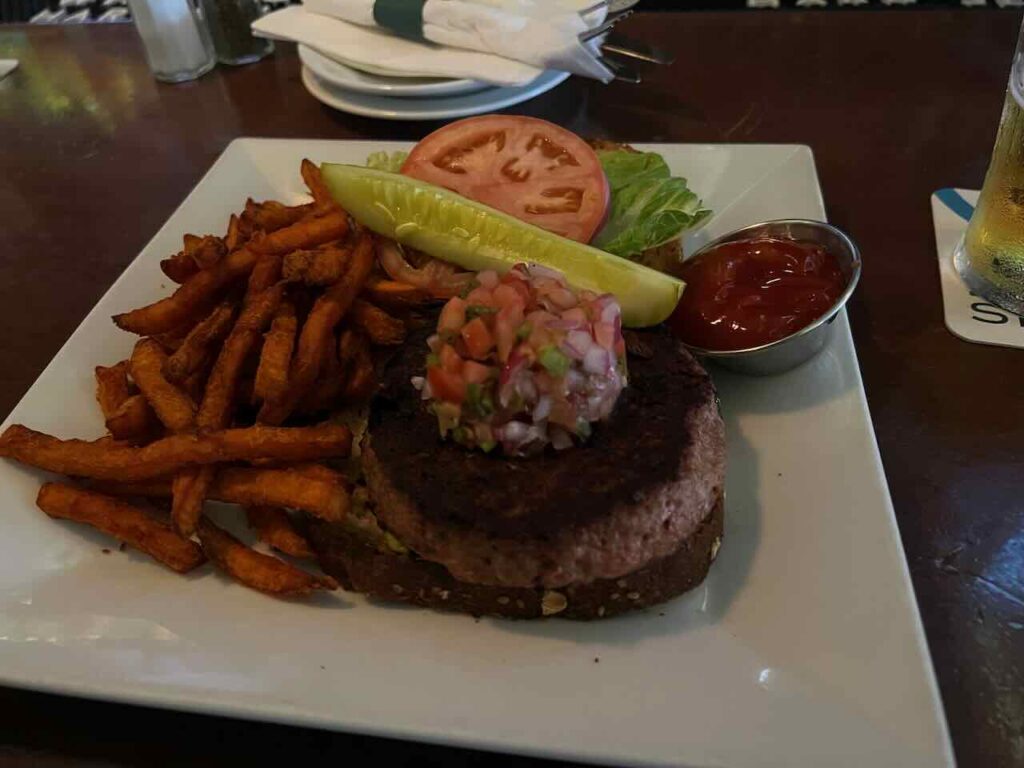 Back home the next day. Sad that our long-awaited vacation was over but happy to get back home to the kitties.
So many memories! Final wrap-up thoughts on our NYC vacation coming soon.