Happy Sunday.
Maybe I should add some grilling meals to the menu.
While some people grill practically year-round, we typically wait until the weather is warm and sunny. So I am wondering if maybe I can force the issue and bring on some warmth and sun.
Truth is, what usually happens is I am still rolling with my oven meals, and all of a sudden it's 85 degrees. I talked earlier this week about sheet pan dinners giving way to meals I can make stovetop.
The weekend after next, I am putting a grilling meal on the menu. It will be nice, I decree it.
But it will probably be something I can throw in the oven, just in case. 😉
A beautiful spring day would have been perfect for the free admission day at state parks yesterday. But it was cold and cloudy. That didn't stop us, and lots of people, from driving through the Bison enclosure. Luckily they were close to the path.
What caught my eye this week
A couple of weeks ago I was cooing over baby chicks. Baby ducks are also so ridiculously cute, but a lot of work.
I swear the search for the next James Bond has been going on for five years. Tom Ellis isn't even mentioned in this article, but he would be perfect.
We have a pizza story from our vacation to Seattle. One evening we were out and about looking for a place for dinner and headed over to a highly-rated pizza place. The line was out the door, and we weren't willing to wait. Luckily, we eventually found an awesome little bar/grill place, but I have always wondered about that pizza. We were there in 2013, so it definitely wasn't the place mentioned in the article.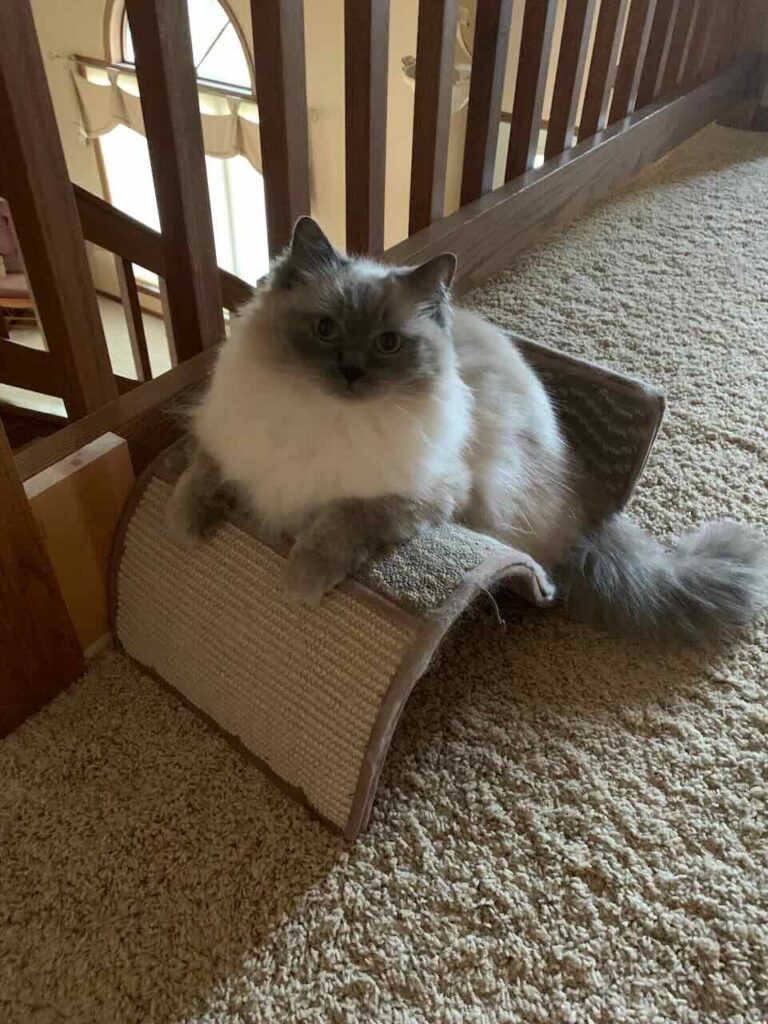 I swear Bella knows how cute she looks sitting on her little scratching pad/duvet. 🙂
Have a cozy weekend.