Happy Sunday!
There have been rumors of robin sightings this week. Typically, I see my first robin of the spring in our front yard. The front yard is covered with several feet of snow, so I don't see that happening. Hubby did see one in the driveway. I am guessing the poor guy is pretty unimpressed with all the snow. Same, Mr. Robin, same. We have been taking walks in mid-March in past years, and we were not trudging through snow.
As I write this post there is a carrot cake in my oven making the whole main floor of the house smell incredible. Dinner with friends last night and I usually bring dessert. Carrot cake is scrumptious and impressive, but really, so easy. I don't use a food processor often, but it is the BOMB when you have a bunch of carrots to shred. I have shredded plenty of carrots by hand. The good news is you can skip your arm workout for the day!
We have been playing Wordle every day for a while and started doing the daily mini crossword a few months ago. It is a bit of competition to see who can finish first. Husband takes pride in not looking up answers, I am definitely quicker to google if I am completely unfamiliar with the topic of the question. Although I tend to multitask and eat breakfast at the same time. I would probably be more efficient if I would concentrate.
St Patrick's Day is Friday! We will be having fun close to home. Not sure whereas there are currently zero Irish bars/restaurants in the area. But any Irish joint would be packed wall-to-wall, so we probably wouldn't get in any way. So there is that. These are the most festive cities to celebrate. We have spent two St Patrick's days in San Diego!
What caught my eye this week
Saddened to read that the best coach in Minnesota Viking history, Bud Grant, died yesterday at the age of 95. I was just a kid when he led the Vikings to four Super Bowls. He has stayed part of the organization after his retirement from coaching.
A complaint cleanse. I love the idea, it would be a challenge. Complaining about what is usually petty crap is such second nature.
Yay! Yellowjackets season 2 is coming soon. The first season was wild.
I just started Daisy Jones & the Six on Amazon Prime. The book is supposed to be excellent.
Oh, the battle of peeling eggs. So simple, yet so frustrating when you end up with a mess. Helpful ideas and cute eggs! 🙂
Polite, and clever, ways to ask someone's name when you have forgotten.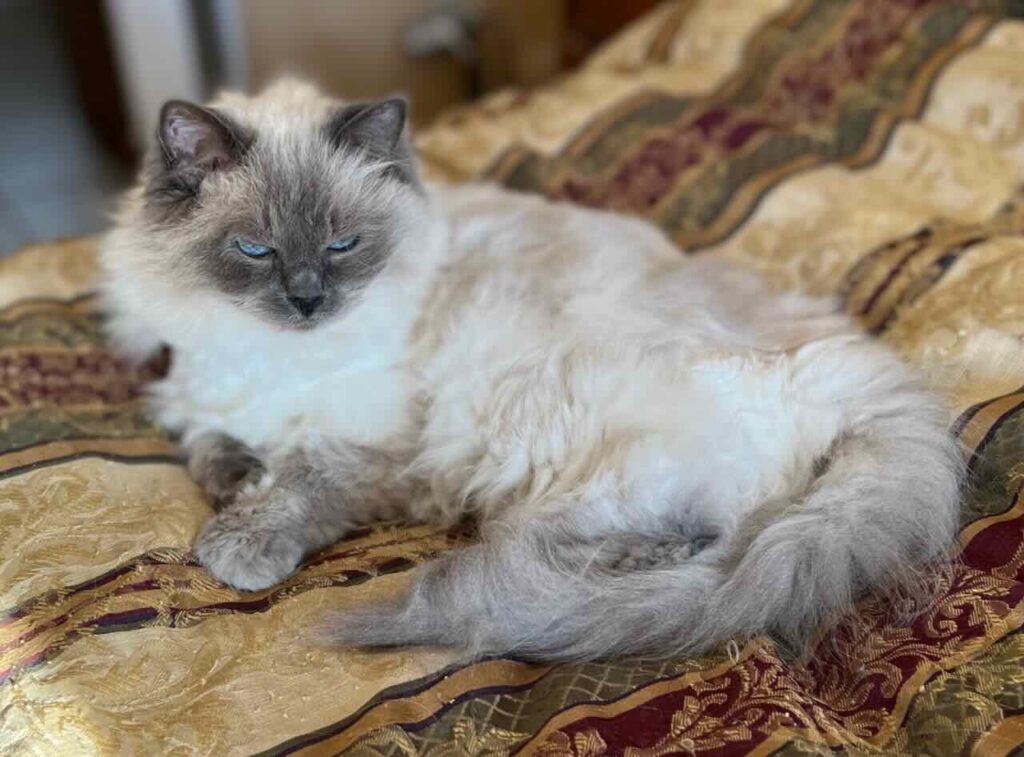 Have a good weekend. Think good thoughts for robin sightings and melting snow!