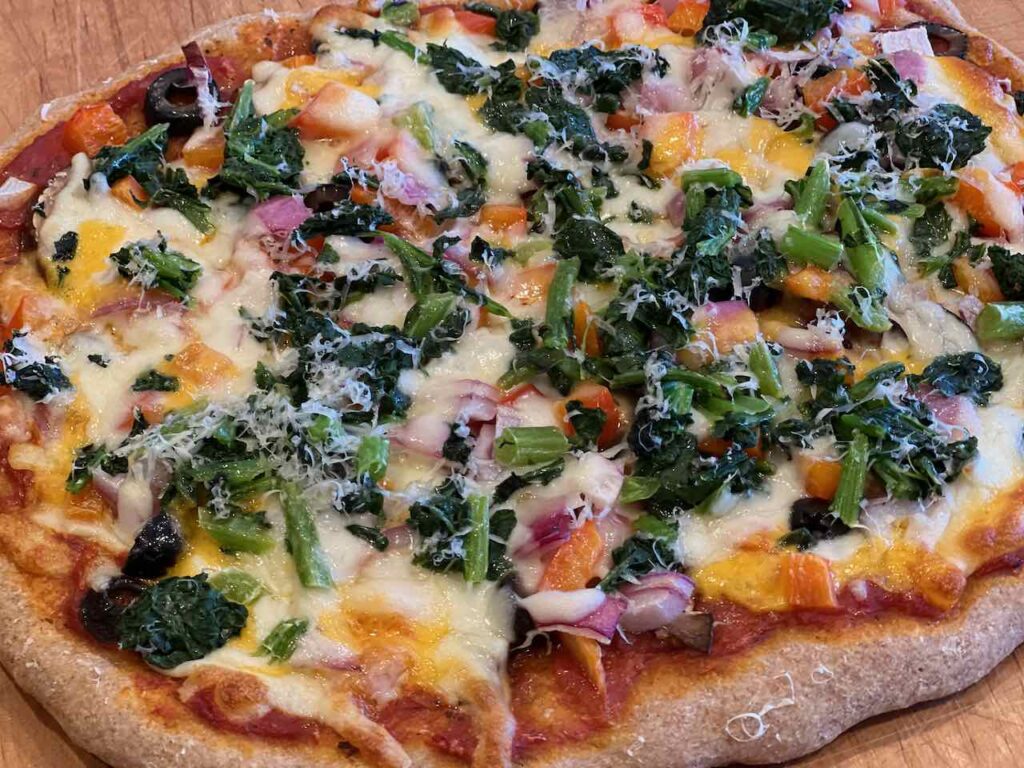 Happy Sunday!
Super Sunday is upon us. Whether you are a football fanatic like me or watch mainly for the commercials and the halftime show, it seems everyone watches. I usually need a link to the commercials to refer back to after the game. Inevitably, I forget I am actually supposed to be watching the commercial. I get up for more food/drink/bathroom breaks and miss the best ones!
If nothing else, today is a great excuse to enjoy some delicious food.
We did happy hour at our favorite local Mexican restaurant on Thursday. After margaritas and dinner, we decided to split a dessert. All the options sounded great, so we let our sweet server bring us the most popular. I have never had churros before and they were so good. I loved the crunchy sweet cinnamon coating. The perfect end to a fun evening.
What caught my eye this week
Today will be history-making no matter which team wins thanks to the quarterbacks and the flyover.
The best pizza in the Twin Cities, at least according to this food critic. I love going out for pizza, even though Hubby and I struggle to find a happy medium in our preferences. The writer was a little apologetic for including Dominos, but I love their Pacific Veggie specialty pizza.
We have been watching and enjoying Last of Us on HBO. The fungi are real but not harmful to humans and are actually edible!
18 annoying things about reading a recipe. I can relate to all of these.
The lovely Naomi Watts and her thoughts on menopause. Love her attitude.
Thinking about everyone in Turkey and Syria after the devastating earthquakes. People are still being found and the photos of the brave rescuers and their dogs are incredible.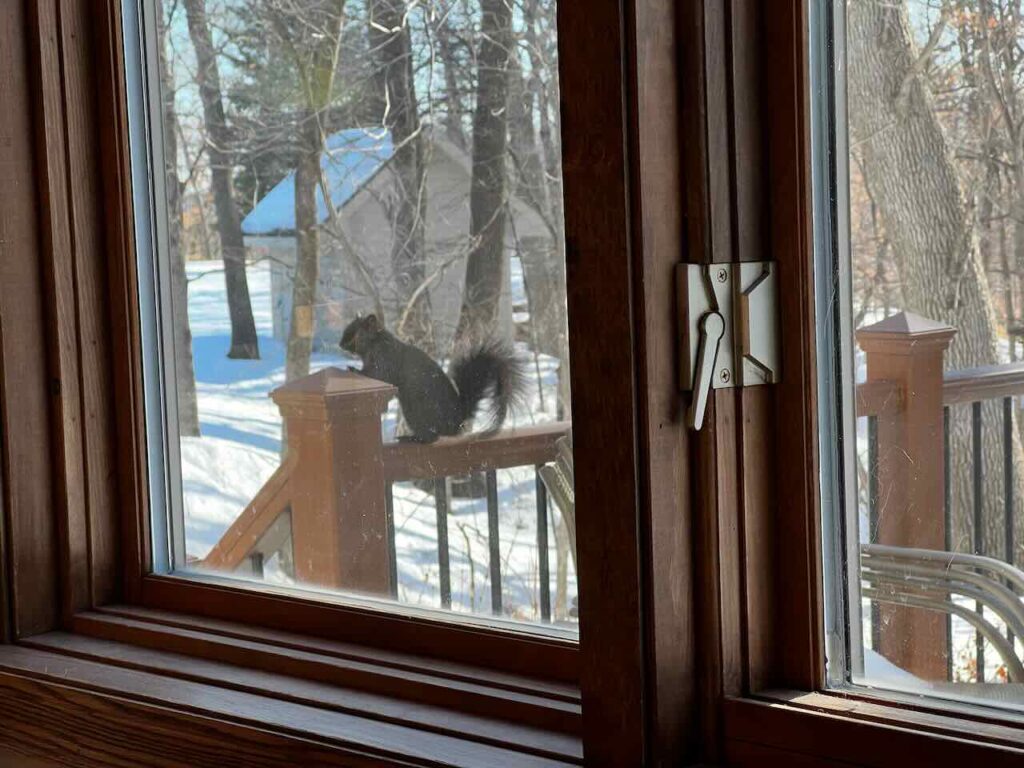 The squirrels were all over the front and back yard yesterday morning. This little black squirrel came up to say hi while I was writing this post!
Have a fun Sunday.