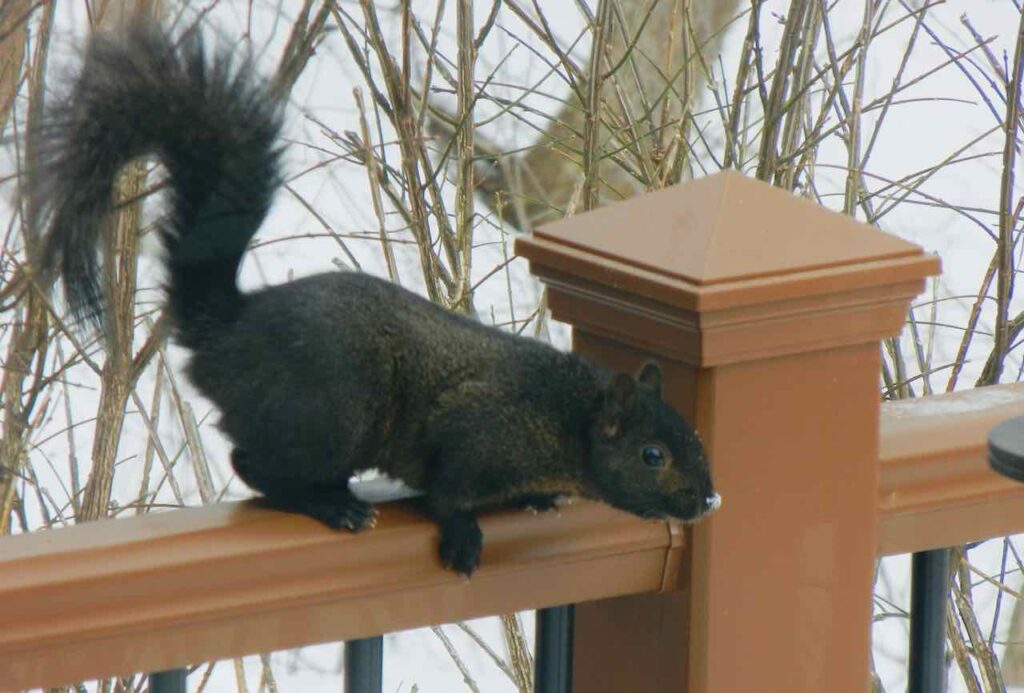 Happy Sunday.
The NFL playoffs are in swing and the Vikings are a part of it. It seems like forever since my favorite team made it to the postseason. In truth, it has only been a couple of years, but it was a long two years. The Vikings haven't hosted a playoff game since 2018, but damn, it was a good one! I have watched the last play of that game approximately 5,000 times.
The regular season was a rollercoaster of emotions for Viking fans with all those close games. There was a little luck involved. (Okay, maybe a lot of luck.) But the team stuck together and didn't give up; it served them well.
A successful season with a first-year head coach is a rarity. I am reminding myself that few expected much of the Vikings this year. Most thought the Packers would run away with the division title. Probably why many of us weren't exactly sad when the Lions knocked them out of the playoffs. 😉
I do think Minnesota will pull out a win at home today. Of course, I am biased, but I think they have a chance against anyone at US Bank Stadium.
What caught my eye this week
A gas stove has always been my preference to the point of being a selling point when we purchased a house. But recently, the news is full of the dangers of gas stoves for health and the environment. I certainly don't plan to replace my gas cooktop and oven. I have minimal experience with induction cooking, but maybe in the future.
The price of eggs lately. Ouch! I love eggs for weekend breakfasts, and my lunch salads and they are a necessity for baking.
This article about the need for mindless activity is so interesting.
I floss before brushing. For me, that just makes more sense, but I know people who feel strongly the other way. I have asked multiple dental hygienists and got the same answer each time. The important thing is flossing your teeth once a day, no matter the order.
Have a great weekend and go Vikings!