Welcome to Sunday.
We are enjoying a beautiful autumn weekend. Since the calendar officially let us know the fall season is here, I can now appreciate the crisp air and cozy feelings that come with late September and October. I would love for this weather to last well into November.
Hubby and I got our bivalent Moderna COVID booster this week. Mine was administered yesterday, so I am curious about my side effects. Husband's reaction was pretty mild, so I am not too concerned. I am planning a run in the morning as 50-60 degrees is my preferred temperature But otherwise football with dominate the day, and, of course, pizza!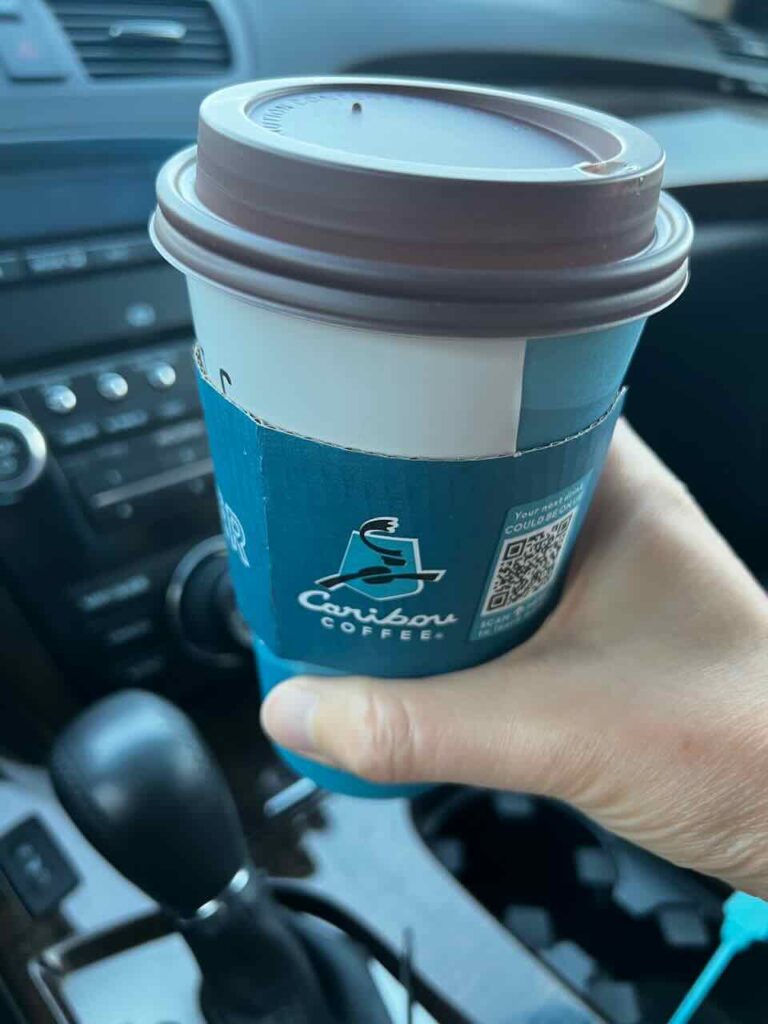 The best part of the Vikings Monday night game was my treat from Caribou the following day. Primetime and the Minnesota Vikings just don't seem to go together. Hopefully, they get back on track today.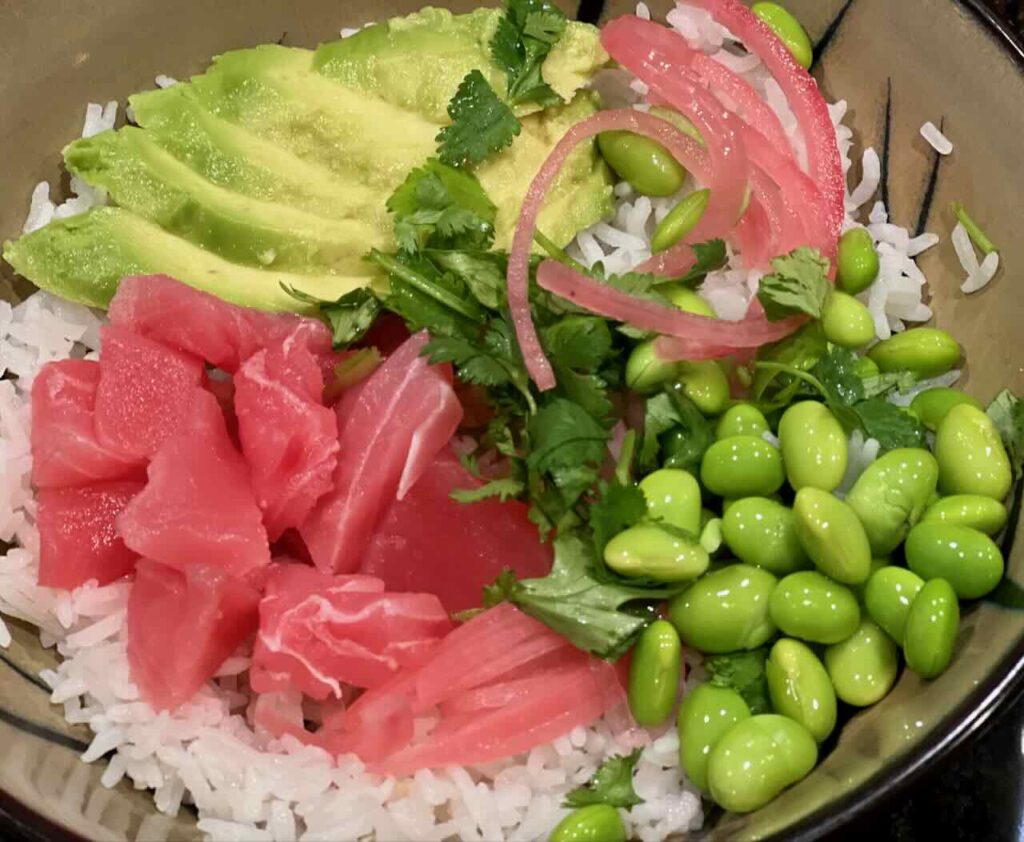 We really enjoyed poke bowls while on vacation this summer. Friday night I tried a version at home with Ahi tuna, edamame, avocado, pickled onions, and cilantro over coconut rice. Really good, not to mention and quick and easy dinner option.
What caught my eye this week
I love a good meme and the first one on this list made me literally laugh out loud!
Pumpkin and apple are the flavors of fall. Personally, I love both, so I am here for it.
Lifespan VS Healthspan. I have often thought about this. Most of us strive for a long life, but a healthy long life is a true goal. On that topic, a good list of healthy habits.
Thinking about the brave women of Iran.
I didn't need proof of cuteness, but here are some adorable otters.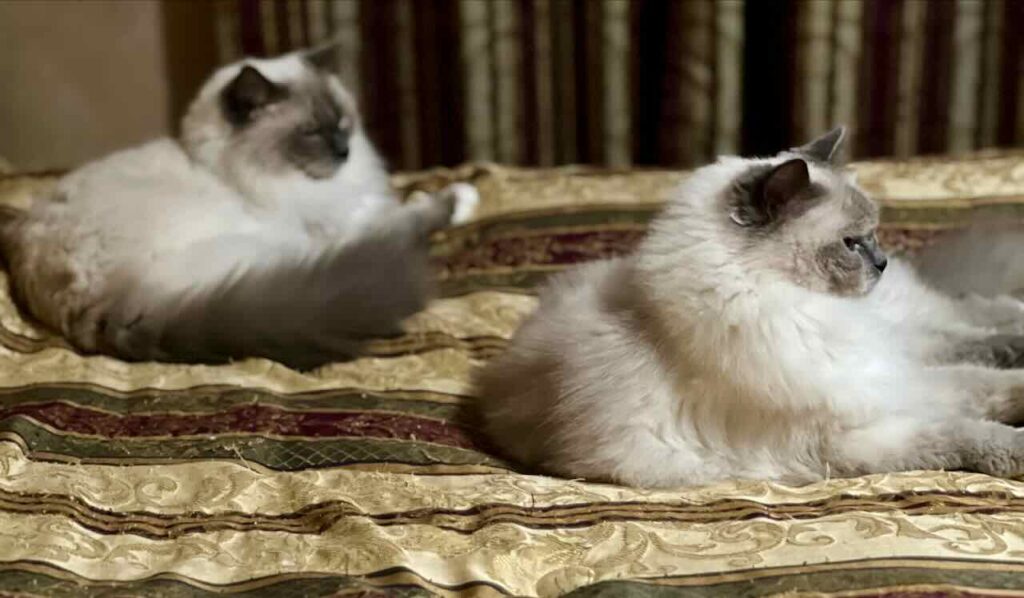 Sometimes I feel like I need to share a picture to prove we actually do have two cats! Bella and Bailey definitely aren't cuddly with each other, which is a bummer. They tolerate each other's presence, and we see an occasional nose kiss.
Have a wonderful weekend.