Happy Sunday.
Let's all be as happy as this squirrel looks enjoying his sunflower seeds. This picture was taken many years ago at Hubby's parent's house. I am obsessed with squirrels, and their dining room was a prime squirrel-watching area.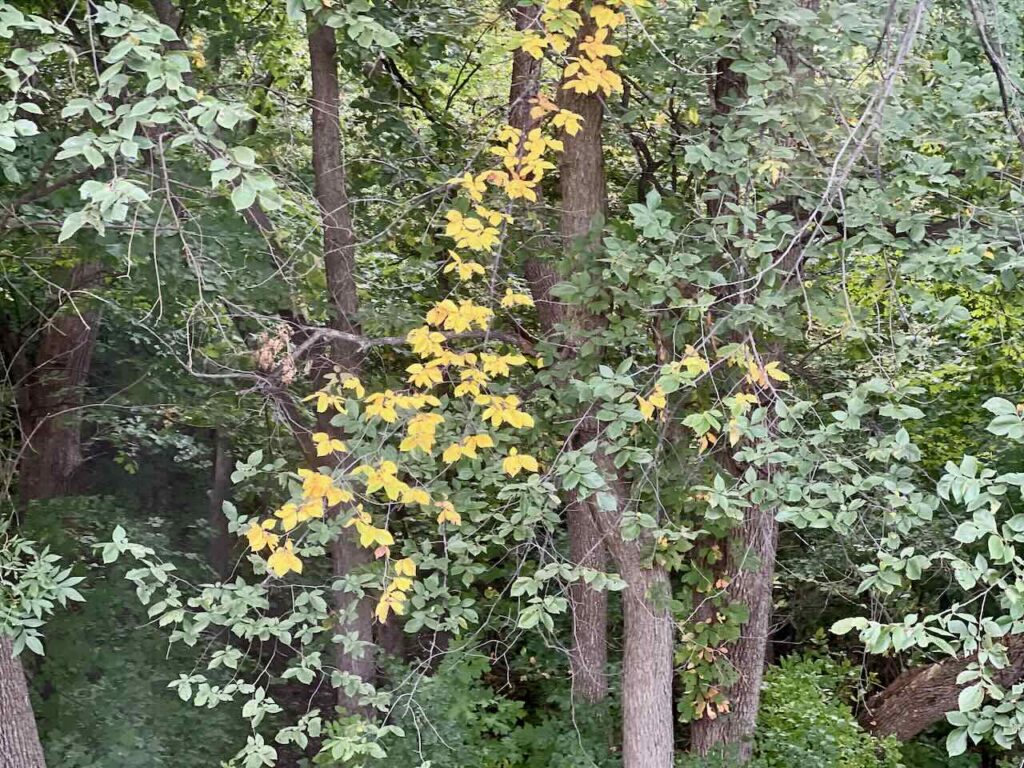 The fall leaves are supposed to be spectacular this year. I noticed the very first start of fall foliage in our backyard yesterday.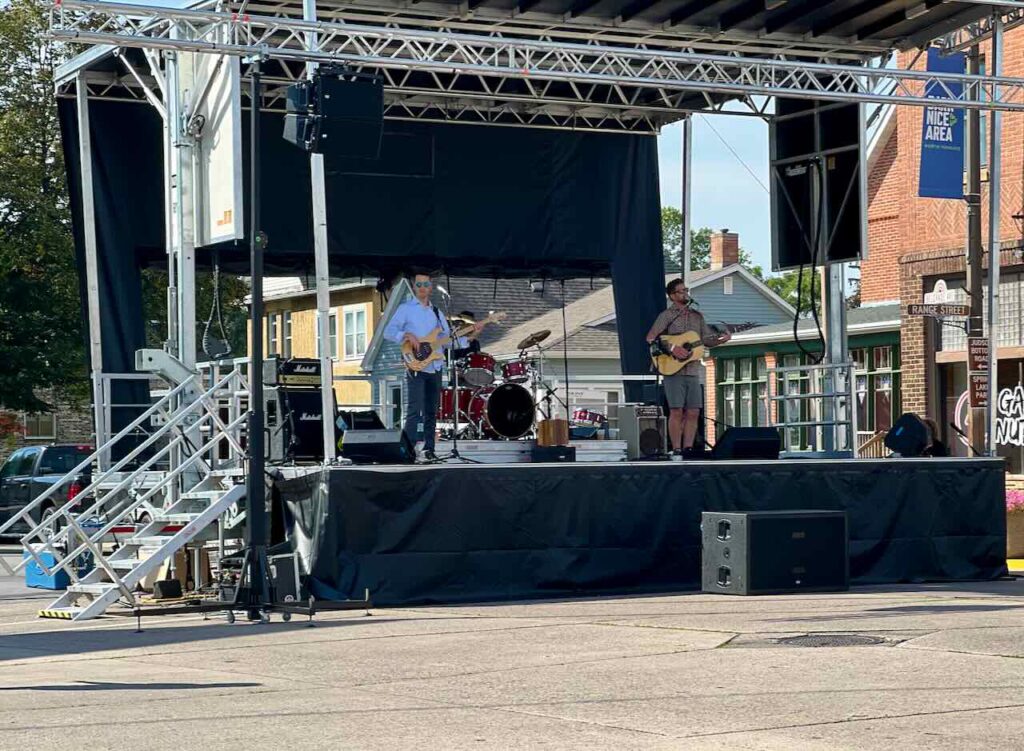 Our community hosts a yearly Octoberfest-type celebration. Music, games, and yes, beer! We stopped down for a couple of beers and the first band. It was fun. We love live music. 🙂
I just finished The Seven Husbands of Evelyn Hugo., one of the best books I have read for a while. After seeing this book listed on so many must-read lists, I decided to buy a copy for myself. I like to read before I go to sleep at night, and this book kept me wanting to stay awake past my bedtime!
What caught my eye this week
As of this moment, I am still figuring out the new features on iOS 16. I do like the new look of my iPhone and Apple Watch. Just now, I updated the battery icon to show the percentage. I also discovered I have 200 duplicate photos!
Practical tips for improving self-esteem. That first paragraph says it all as to why we all need this.
Spontaneity is a struggle when you are like me and being a planner is second nature.
Ryan Reynolds let a film crew film his colonoscopy. 45 is the new 50, as in the new recommended age for a first colonoscopy.
I've always liked Stephen Curry. Spectacular basketball player and a good guy.
Bailey looked pretty with the morning sun streaming over her.
Have a lovely weekend.