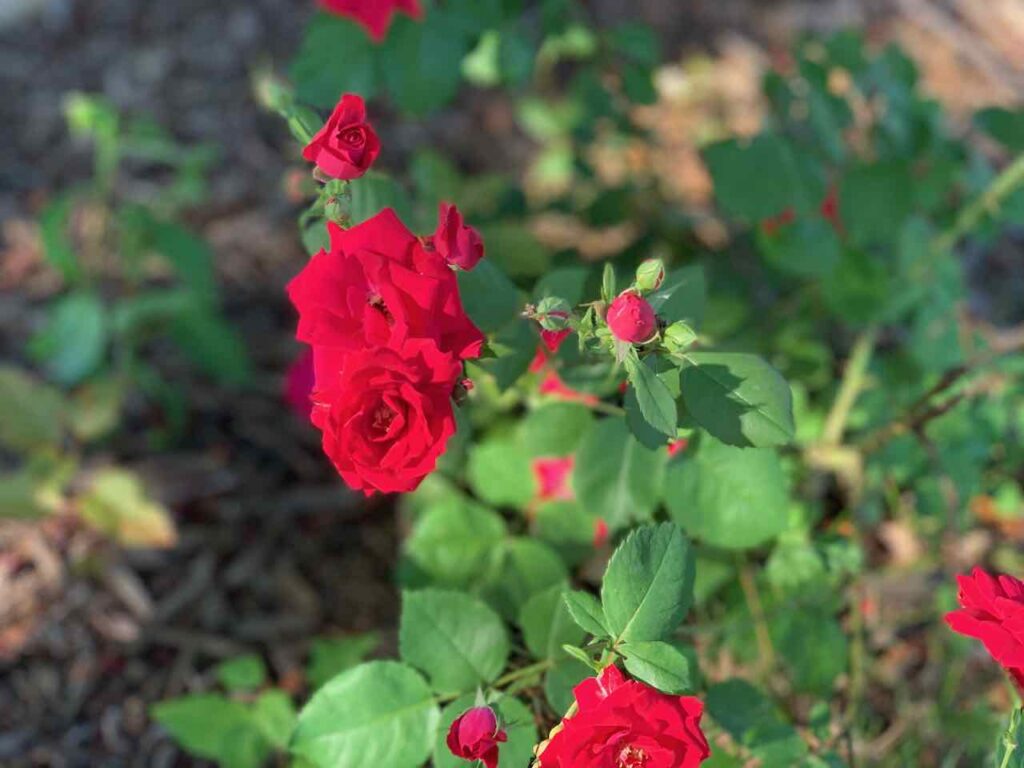 Happy Sunday.
How is summer half over?
This week really flew by. Thursday was another successful blood donation. Hubby was due to give a Power Red donation. It was fun to go together.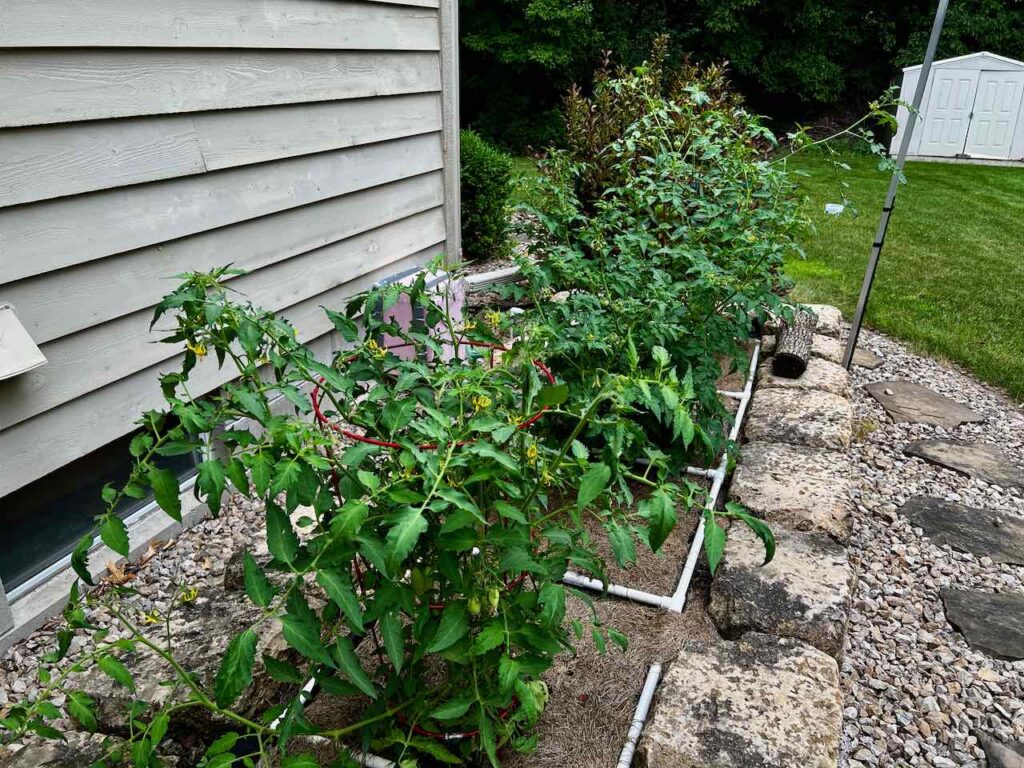 The tomato plants look great! We have enjoyed a few ripe cherry tomatoes with many more green ones on the vine of all three plants.
My hen & chick plant recently sprouted flowers! This isn't the first time the plant has flowered, but a first for multiple flowers. I am always amazed at how happy it has been over the years after getting haphazardly plopped into the ground with little forethought. I lucked out, pure and simple.
What caught my eye this week
Stop overpacking. It drives me nuts when I return from a trip with lots of clothes in my suitcase I never wore. I have improved the process by using a color scheme and counting the days to find the number of outfits I need to bring. Of course, this guide assumes an outfit a day which can change when the weather is hot and humid.
Speaking of clothes. How color affects your mood. I love purple so apparently, I like to feel unique and special. 😉
When to replace common kitchen tools. I think my microplane grater is about due to be replaced.
Cardio is my jam, but I have definitely come to enjoy strength training. Lifting weight is so good for everyone, especially as we get older.
Tops grocery store in Buffalo, New York, which was the site of a mass shooting, is reopening to understandably mixed feelings. Without this business, the area would be a food desert, an area without a nearby grocery store. It is difficult to expect people to eat healthy, whole foods without access.
Have a great rest of the weekend. Summer may be half over, but we still have plenty of time to enjoy it. This hot, humid weather makes National Ice Cream Day a tempting idea. 🙂