Happy Sunday!
Christmas is one week away!
Are you ready for Christmas? Literally the first question on everyone's lips this time in December. I talked to a lady this week who did all her holiday shopping this past summer, decorated on Black Friday, and finished with wrapping presents right after the tree went up. I will never be this person.
My Christmas shopping list is, thankfully, pretty short these days. Which is good as I was dreadfully short on ideas this year. Maybe I am too fussy, or make it too stressful. I don't know.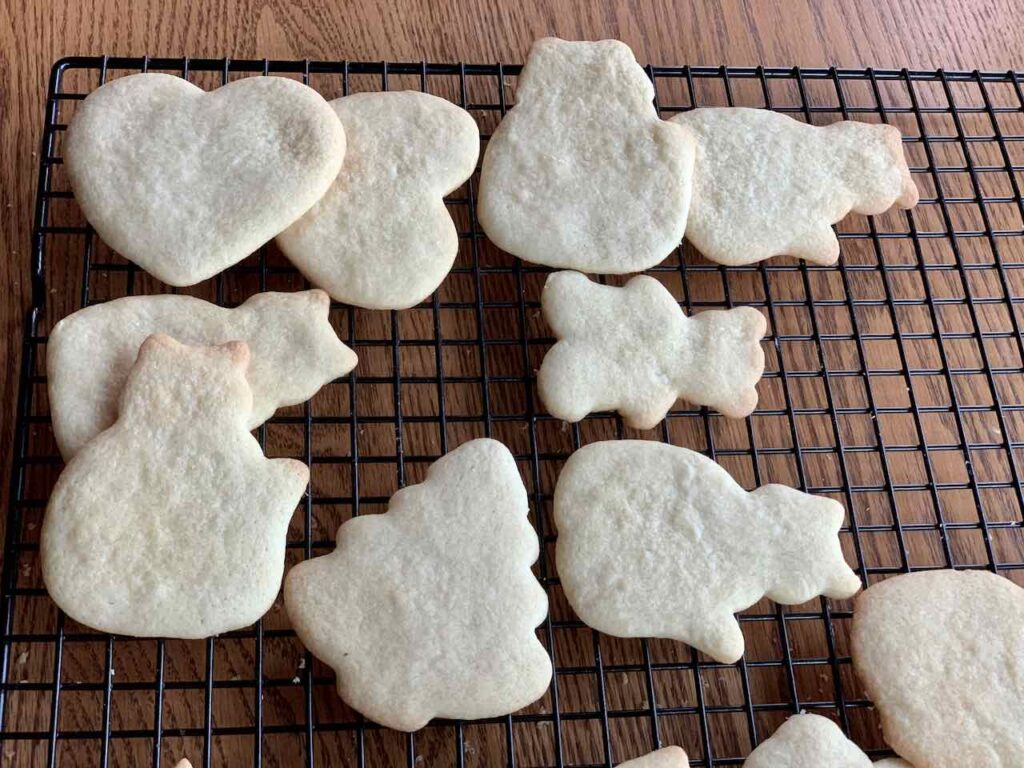 The sugar cookies cut-outs were a team effort this year. I did the mixing and baking, then Hubby took care of frosting the cookies the following day. It isn't Christmas at our house without these cookies. No, they aren't the prettiest or fanciest cookies, but they are absolutely scrumptious. The cookies melt in your mouth and the frosting is perfectly sweet.
I have a few more treats planned for the two of us, including a new recipe I want to try on Christmas. Pecan bars are always a solid choice too.
What caught my eye this week
The bad news is everywhere all the time, but here is a whole list of awesome good news.
Great collection of binge-worthy movies, TV shows, podcasts, and books. I see some stuff to add to my very long lists! So much good media.
A woman's body is her own. Bravo
Breast cancer strikes one in eight women. A raw, honest, and beautifully written personal journey.
Spice blends experts swear by. The right spices really make a recipe.
Think about your partner, lower your stress.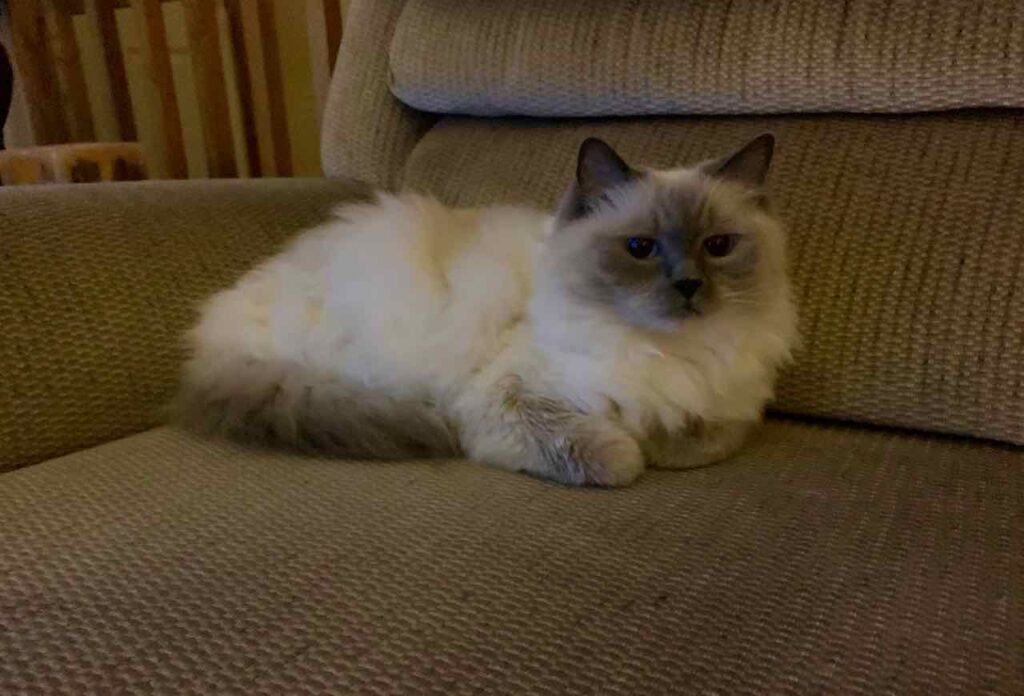 The cats continue to enjoy sitting in the living room near the tree. So cute. 🙂
Have a peaceful weekend.