Happy Sunday.
Spring is slowly but surely trying to make its way to Minnesota. One day it is 40 degrees, windy and chilly, and the next day the temperatures are in the 60s with sunny skies. The weekend looks a little cloudy and rainy, but I see 60-70 degree days this coming week!
I don't know how I would talk about this week without mentioning George Floyd. All eyes were on Minnesota this past week. I continue to remember the bravery of Darnella Frazier; a 17-year-old girl who used her smartphone to film a murder. Without this crucial evidence, George Floyd's murder may have gone down as nothing more than a medical incident in police custody.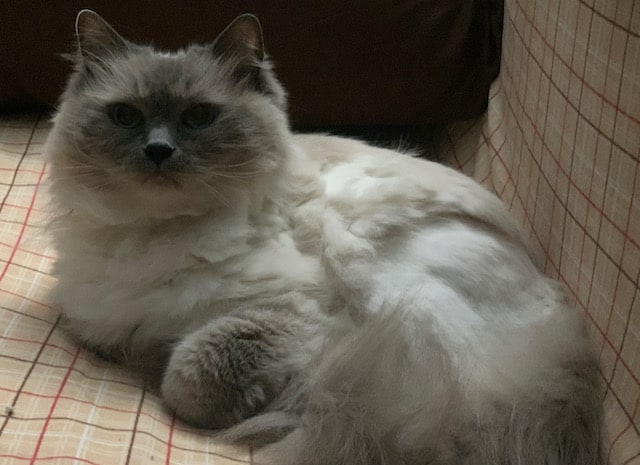 Bella continues to be happily enjoying life at home. The hair on her hindquarters is shaved from surgery. Both cats are going to get a spring shave at home at some point this weekend. She is recovering beautifully. Her incision is healed, and she has completed her antibiotics to the relief of all of us!
The NFL draft starts Thursday night. I am not even a little bit embarrassed to admit I will be watching an obscene amount of TV coverage. We are both looking forward to pizza Thursday night. I was saying earlier I haven't had pizza since the Super Bowl in early February!
What caught my eye this week:
Earth Day began in 1970 and is more relevant than ever. I like to think environmentally friendly whenever possible. We have gotten so much better at eliminating food waste over the year thanks in large part to meal planning.
I like to freeze food whenever possible to cut down on waste.
Bad kitchen habits to fix. So guilty of using dull knives. Hubby has been known to come in and sharpen my knives mid-cooking. 😉
Thoughts on aging from a fellow 50 something.
For my fellow iPhone users; the newest update. I can't wait to unlock my phone with my Apple Watch! Face ID and wearing masks don't mix.
Whales in all their glory. Such amazing photos!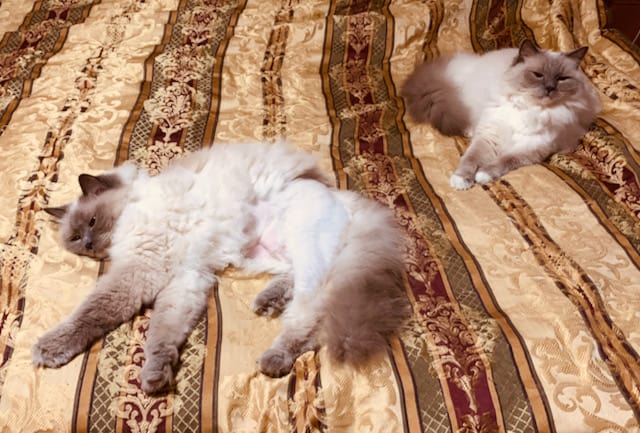 Bella and Bailey continue to get back to their usual routine. Bailey will still emit an occasional hiss or growl, but for the most part, they are back to co-existing peacefully.
Have a wonderful Sunday!