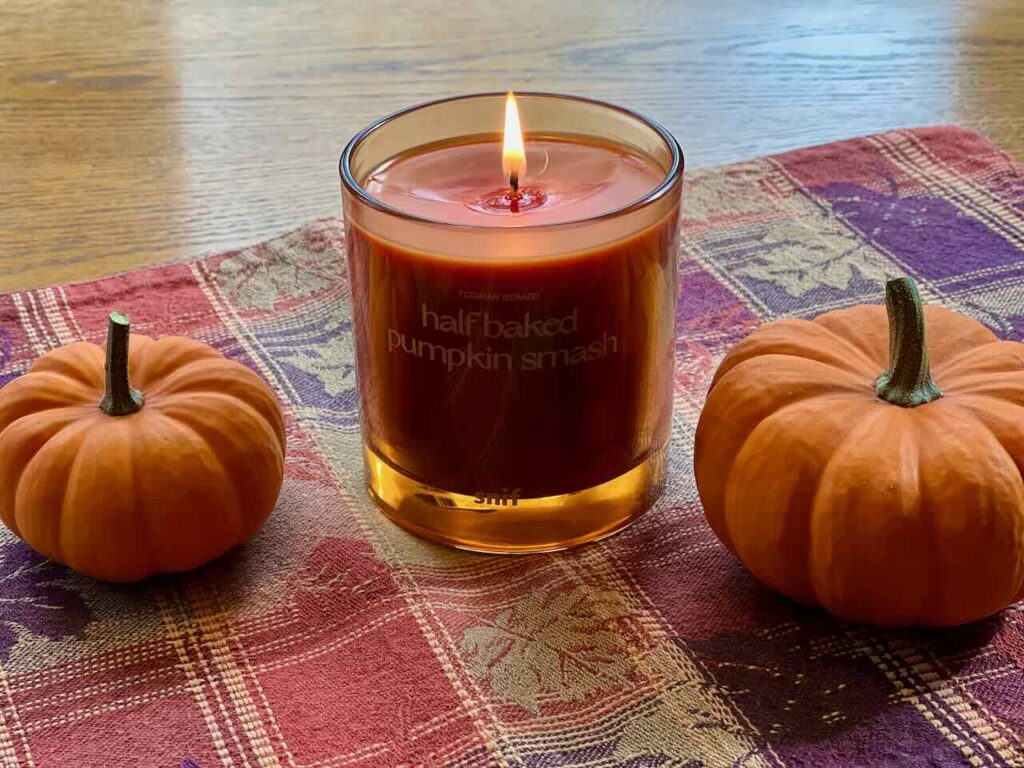 Happy Sunday.
We hosted friends for dinner last night. I wanted to keep the dinner easy and stress-free. My idea of an easy dinner this time of year involves recipes that consistently turn out great and bake in the oven. Finish with a make-ahead crowd-pleaser of a dessert and you are set.
This dinner wasn't an early Thanksgiving celebration, but roasted turkey breast sounded wonderful. It turns out perfect every time with a minimum of muss and fuss. Of course, the turkey needs to be carved before serving, but Hubby does a fine job of that. 🙂
Cheesy potatoes and roasted broccoli rounded out the meal. I made apple pie for dessert.
When I shared the pie recipe I mentioned the importance of baking on a sheet pan in case of overflow. Between the apple juices and the crumb topping, you can easily end up with a mess. That mess is no fun to scrub off the bottom of the oven. Fortunately, I remembered the sheet pan or that is exactly what I would have been doing yesterday afternoon.
As a Grey's Anatomy fan from the very beginning, I wholeheartedly approve of this choice!
I adore sweet potatoes and this recipe looks divine! A few years ago I made a sweet potato casserole that I need to make again soon. Hubby, who doesn't care for sweet potatoes, even liked it.
Bella was just waking up when I took this photo. I love her slightly tussled, confused look. She is the sweetest thing. 😉
Have a lovely weekend.