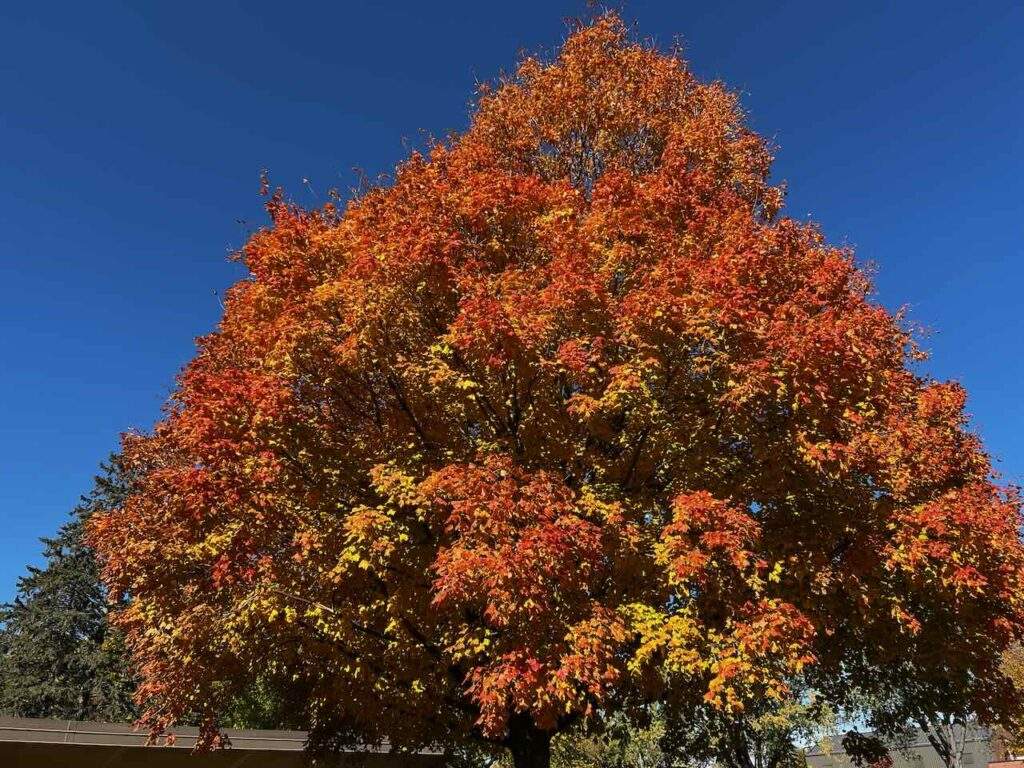 Happy Sunday.
This week was about having fun despite the cold and rainy weather. Yesterday we went to the local Day of the Dead celebration. The weather was so gorgeous last year, this year, not so much. It was cold and breezy, but we dressed warm and braved the elements. It was still fun, and we were glad we went.
Earlier this week we decided to make a trip up to the Minnesota Zoo before it got too cold to do the outdoor exhibits. It was a rainy day, but fortunately only a drizzle by the time we arrived.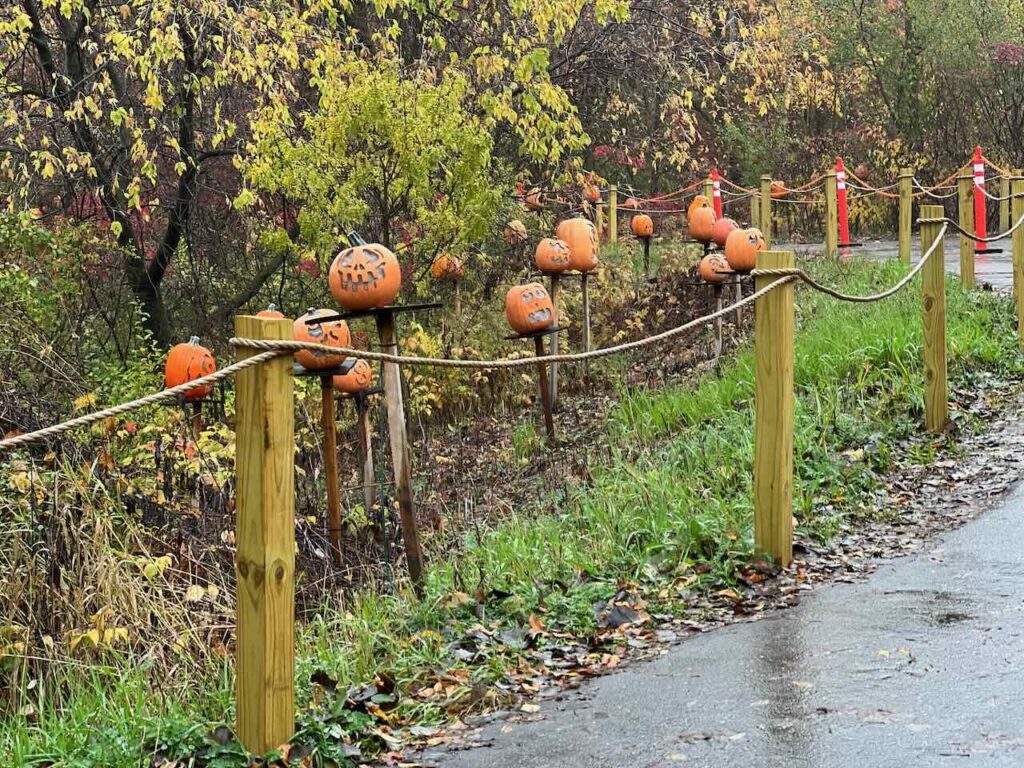 The Jack-O-Lantern Spectacular is happening now at the zoo during the evening. The area is roped off during the day, but we did get a peek at a few of the pumpkins.
I can't go to the zoo and not post an animal photo! This turtle was so cute enjoying his leafy breakfast. We also really enjoyed the otters swimming around on their backs. The zoo recently assumed care of two orphaned sea otters from Alaska. Hopefully, they do well and enjoy their new home. 🙂
The grizzly bears were also in the water, but unlike the active otters, they were in relaxation mode.
Kitties
The ragdolls will be 14 years old on Halloween. It doesn't seem possible! With their birthday approaching my goal was to get some super cute photos. This isn't difficult as super cute is their norm at all times.
They do make it challenging. Whenever I catch them in a particularly adorable pose, they suddenly feel the need to clean something. Usually, that thing involves licking their hind end. Still cute but not the photo I am going for!
Bailey posed nicely with her sweet little white paws stretching out in front of her.
Bella was still cleaning when I took this photo. Doesn't it look like she has had enough of me taking photos. Who knew a cat could flip you off? ;-D
Have a cozy weekend.