Happy Sunday.
I keep hearing the leaves are changing color at a later pace than normal. The reds seem particularly vibrant this year. We walked down by the river yesterday to check out the fall colors. It was windy, and the leaves were coming down fast.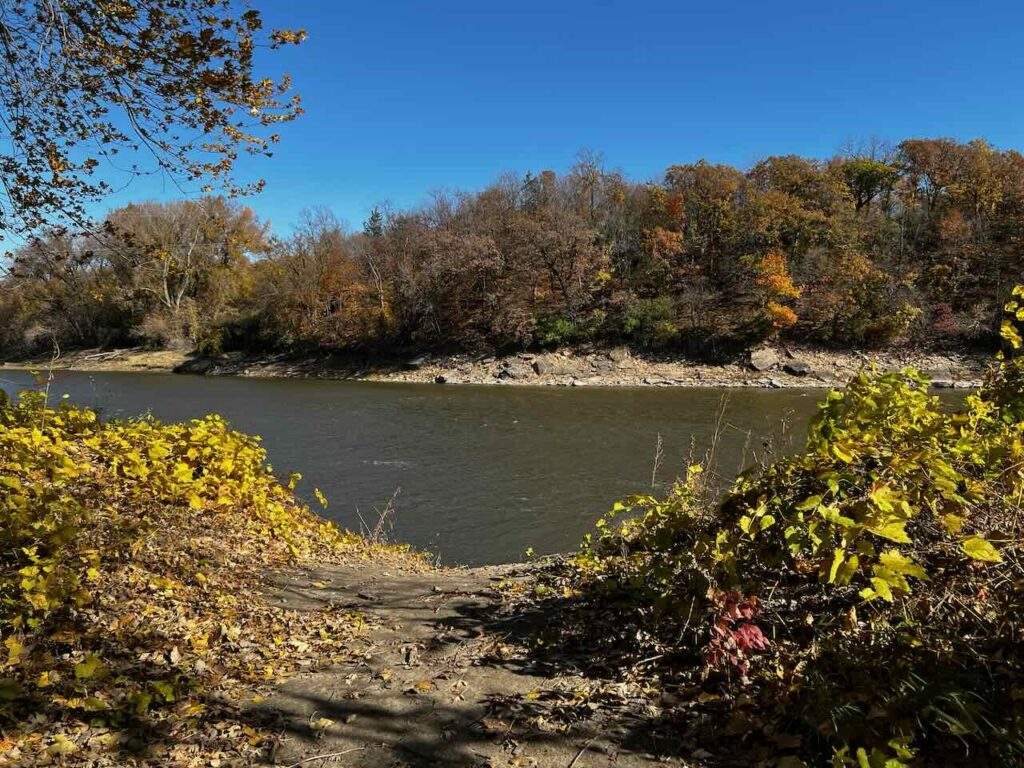 We are planning to pull the fresh herbs inside soon. The one potted plant that goes outside during the summer is already in. Gardening season is definitely coming to a close. I picked the last of the tomatoes yesterday. The cherry tomato plant did so well, they have been great in my lunch salads.
I am hoping for a nice day for the Day of the Dead celebration next weekend. We had fun last year. All the celebrations around the US sound great.
I have always wanted to visit a cat cafe, but now I really want to visit a cat pub too.
In the past, we have forgone traditional gift-giving and instead treated ourselves to a trip or an evening out for dinner.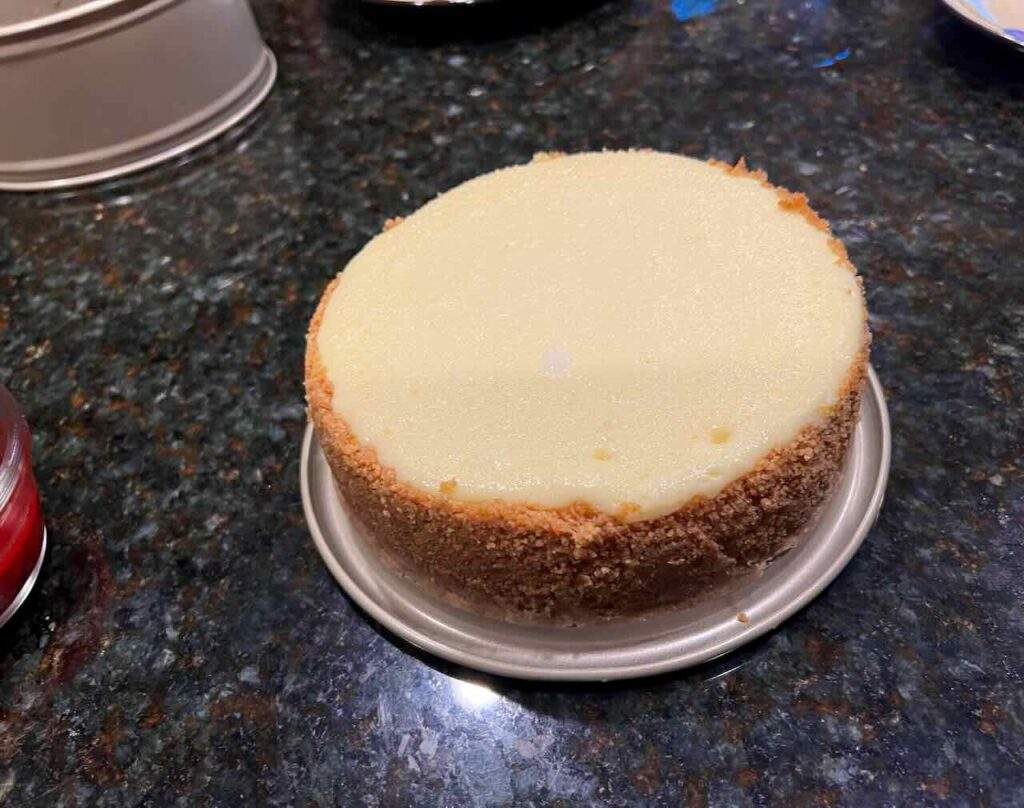 I bought a small springform pan from ALDI a while ago and tried my hand at a small cheesecake. It turned out great! The cheesecake was definitely done, but not overdone, and it didn't crack! It was such a relief to cut it and find out it was done as cheesecake can be a little tricky.
I made a simple raspberry sauce to serve with the cheesecake. We both loved it.
Bella & Bailey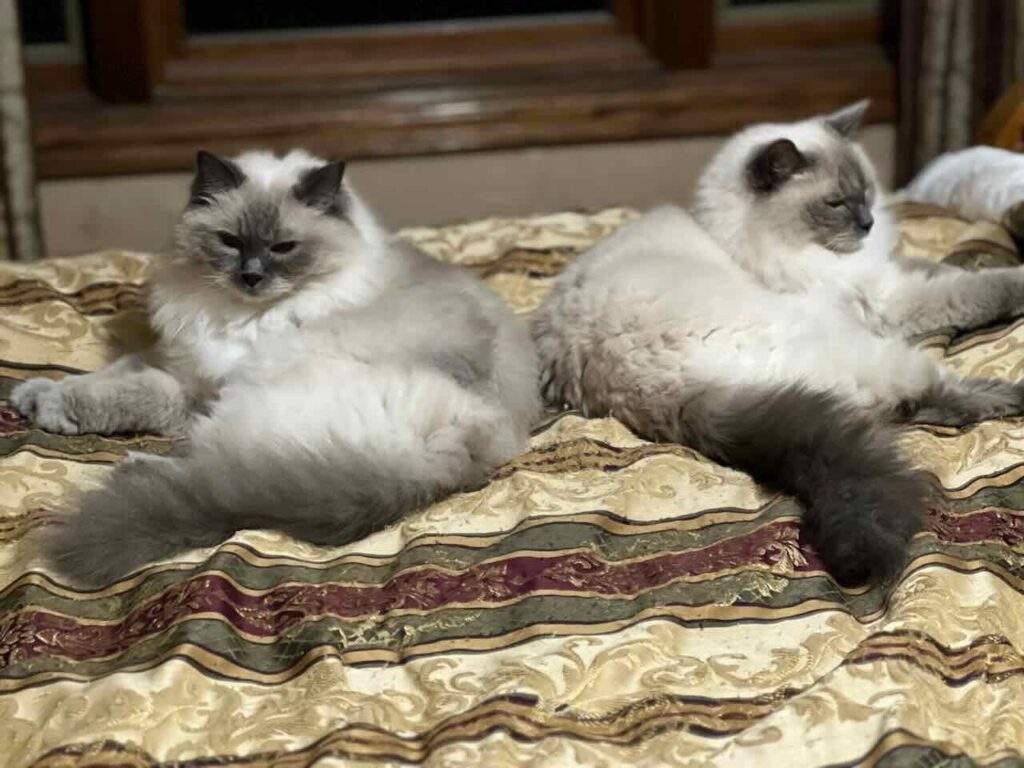 This is about as close as we ever catch Bella and Bailey sitting together. They definitely are not lap cats and don't cuddle with each other. Two independent souls, much like most cats. They had their annual visit to the vet this past week for vaccines and an annual wellness exam. Not their favorite day and Bella ignored us the rest of the evening. But they survived and all is forgiven.
Have a great weekend.