Happy Sunday.
Weather was a big topic this week, but, really, when isn't it in Minnesota? With the full range of temperatures, not to mention snow, ice, rain, fog, humidity, and windchill. Sometimes it feels like we never have the same day twice.
Plus it is an easy topic for polite conversation. Even though most of us can get pretty worked up over something we can't control. I am definitely including myself in this.
This week's topic was the air advisory due to the smoke from the Canadian wildfires. It is unreal to think that fires at least 8 hours away could be causing the air to be deemed unhealthy for everyone in our area. Such a sad situation; these fires are becoming far too common.
What caught my eye this week
I love a good fried egg but struggle to make them to my liking at home. This method looks really easy!
I have watched this salmon & sweet chili sushi bake so many times. Not sure about baking the nori, but I would absolutely try it. Hubby wouldn't want the salmon and I would have it myself. But the good news, I would have it to myself! 🙂
People are bad at creating passwords. Actually, I am not, thanks to hubby. Were I left to my own devices, I might be. Although I don't think I would ever consider "password" an acceptable password.
Airport security will always stress me out. Flying doesn't bother me a bit, but security gives me anxiety. Side note, we do own one of those collapsible water bottles and they really are handy.
One last Beatles record thanks to AI using John Lennon's recorded voice.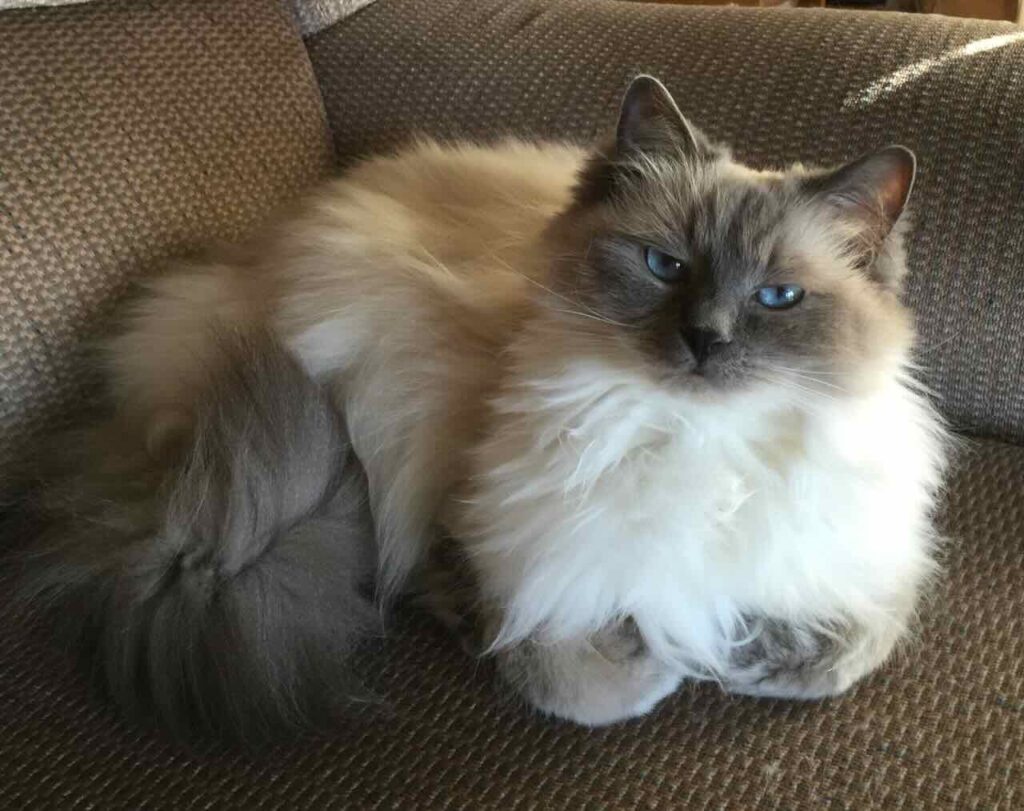 Have a great weekend!