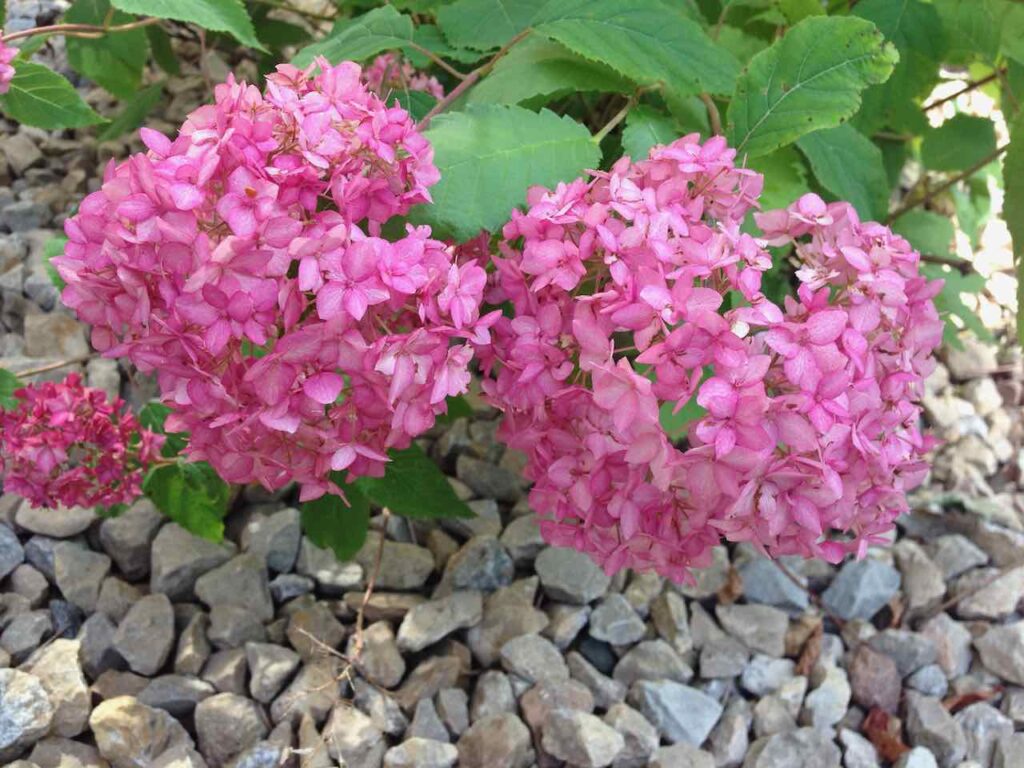 Welcome to Sunday.
I can't start this post without mentioning the atrocities going on in Ukraine. To say I can't fathom what those people are going through is such an understatement. I keep reading inspiring stories of courage, including their president, who declined the offer of evacuation. It is heartbreaking to read of citizens fleeing their country while leaving behind their loved ones to fight. As an animal lover, pictures of Ukrainians clutching their beloved pets make me cry.
In my safe little corner of the world, I am just ready for spring. Granted, late February is a little early to be thinking about warm-ish weather. But right now, the sun is shining on me as I write this post. Which is all it takes to get me thinking of going outside without my coat and winter boots.
I got an email this week from my favorite local garden center full of pictures of spring flowers and a greenhouse full of vegetable and herb plants. Yup, I am ready for spring. 🙂
What caught my eye this week:
When I need a smile, my love of animals always comes through. My kitties are a source of joy every single day. This week, I was also entertained by baby screech owls and Martha's cute donkeys.
I signed up for a 5k again this summer, and I can't wait for spring to take my running outside. I am still a slow, casual runner, which is 100% okay.
This new show about Julia Child is going on my watch list. The cast sounds great!
I have been enjoying The Gilded Age on HBO Max. The architecture, scenery, and costumes are stunning!
I am craving a poke bowl. It sounds light and fresh and perfect.
Have a restful Sunday.