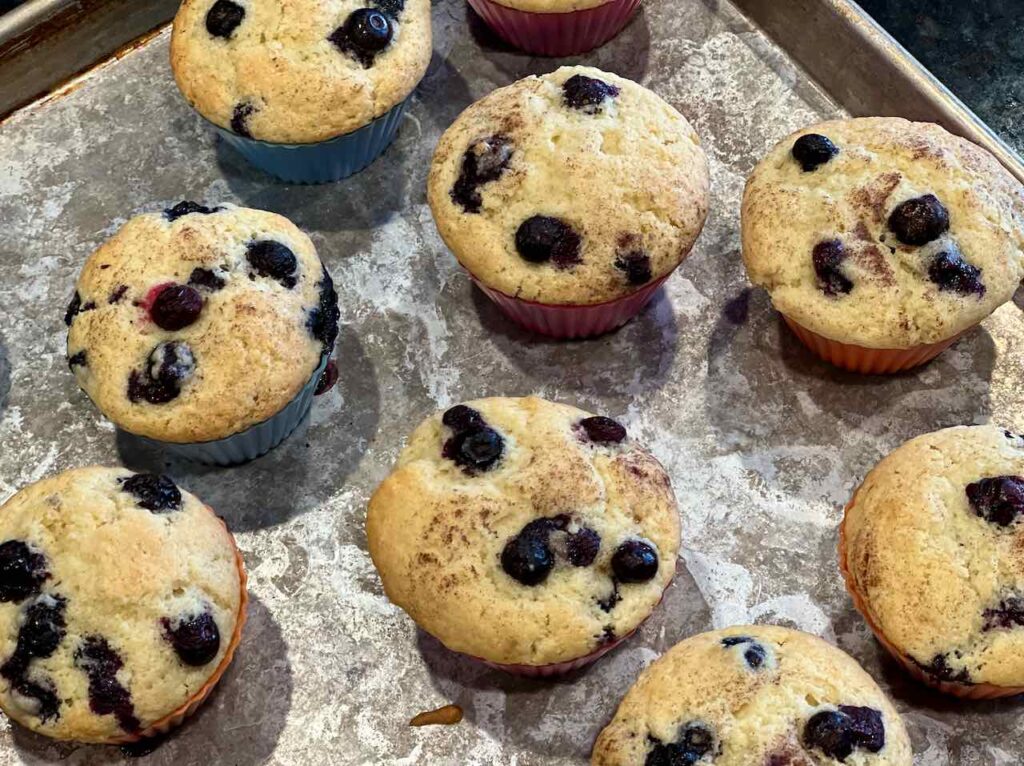 Happy Sunday!
We are just over here trying to stay warm. The actual temperature was -15 degrees on Friday. Not windchill temperature, which would be bad enough. Minnesota doesn't mess around in January!
I make muffins year-round, but they never taste better than right now. These warm, soft blueberry muffins were a treat Saturday morning.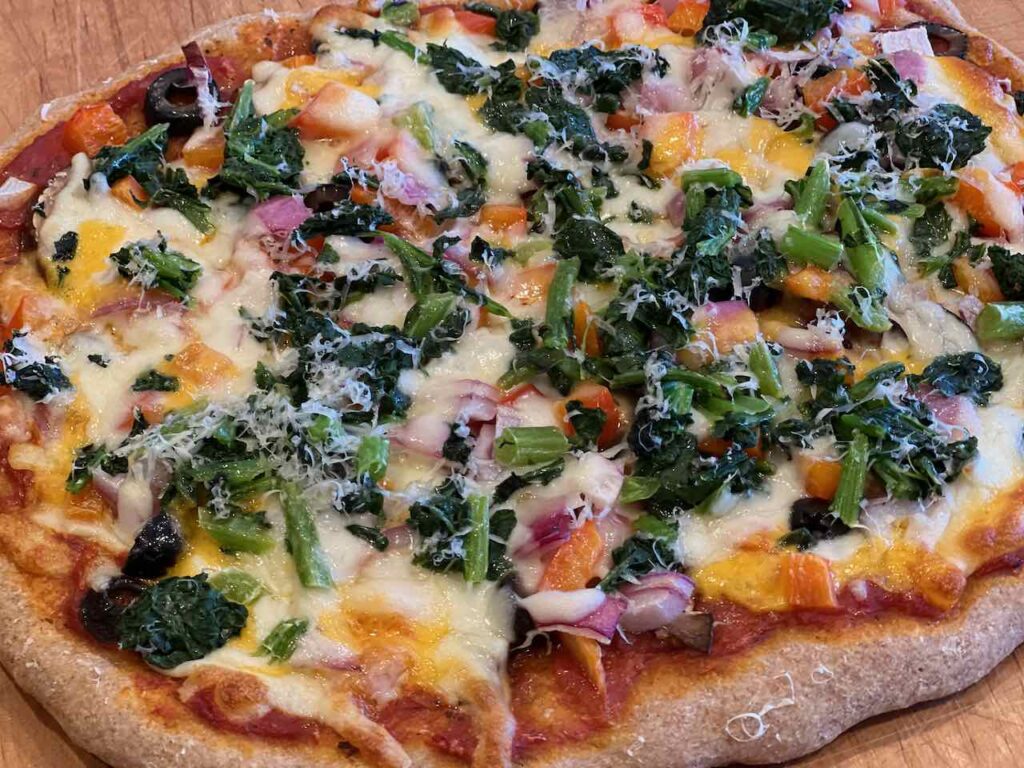 Homemade pizza for Minnesota Vikings games is one of my favorite traditions. Sad to see their season coming to a close today after so much promise back in September. Wide Receiver Justin Jefferson was a real bright spot this season. I love the idea of him being a part of recreating the iconic photo of Randy Moss and Kevin Garnett.
The NFL playoffs start next weekend. I will be watching and making homemade pizza.
What caught my eye this week
Things learned in 2021. Number 6 is incredibly sweet.
Foods for longevity. Fortunately, they also happen to be delicious!
What makes a film rewatchable? What makes you stop on a certain movie no matter how many dozens of times you have seen it? All of these reasons, but I think character development is a biggie.
The 20th Anniversary Harry Potter reunion on HBO Max was cute. We saw the special the evening it came out, so this goof was most likely fixed. Apparently, these mistakes aren't unusual for either Emma.
This week I made a beeline to Chipotle to try their new plant-based Chorizo. As I am a huge fan of Sofritas, made with tofu, I was pretty sure Chorizo would be good. It is spicy and delicious!
Even the cats look for ways to stay warm right now. There is heat flowing from under the hutch, and we see Bella and Bailey taking full advantage! Bella needs the extra heat as we shave her regularly since she is prone to bowel obstructions.
Have a lovely weekend.