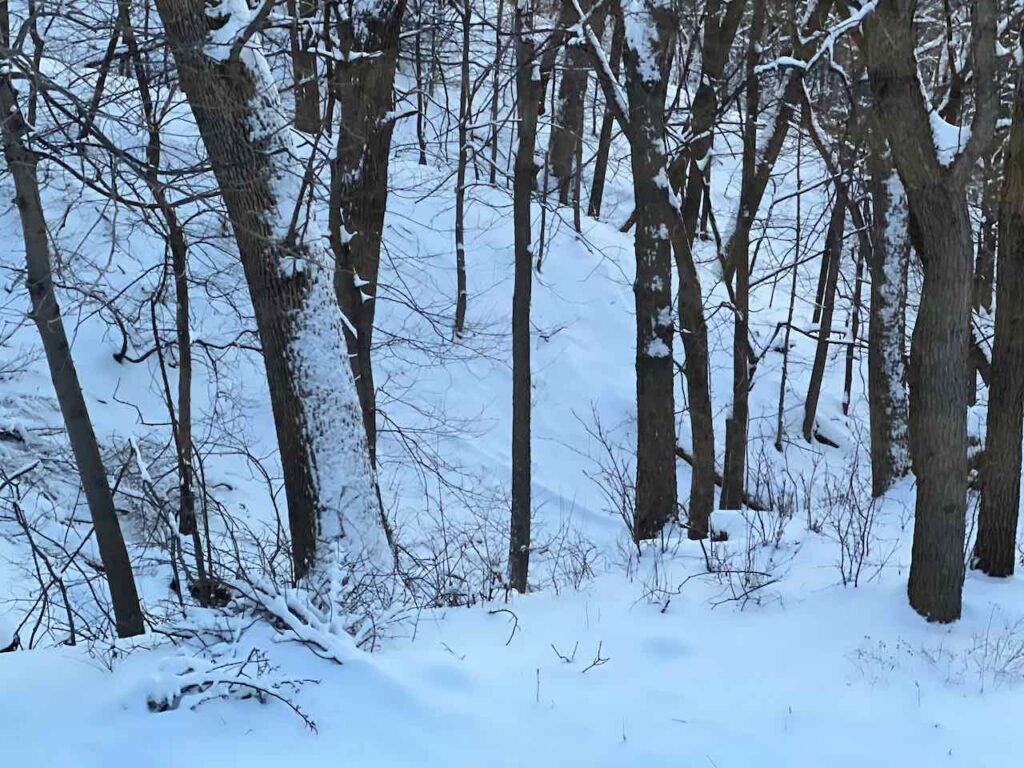 Happy Sunday!
I was relieved to read this week we weren't the only ones that couldn't bear to take our Christmas tree down right after New Years Day. Many a photo on social media recently has included a tree twinkling away in the background. Now we only waited a week into January as the tree really was getting quite dry. But I was happy we gave it an extra week.
Blue Monday is a new term to me. The third Monday of January was thought to be the most depressing day of the year. Although debunked, I can see it around here. The holidays are over, and, quite frankly, January can be a grind.
But we have to make the best of it. Stay inside and use the excuse of nasty, winter weather to make the comfort foods I crave. I have chicken pot pie on the menu this week. I also have a new stew and dumpling recipe I can't wait to try. Tomato soup tasted really good for lunch yesterday.
What caught my eye this week
When I was little, I wanted to either be a nurse or an NFL sideline reporter. Of course, I would have wanted to only cover the Vikings, and been not even remotely unbiased.
Best shows of 2021. Good list! Lots of shows I watched and hope to watch. Nine Perfect Strangers is on my short list.
Food and nutrition rules change constantly, but this should be a hard and fast rule. Good and bad foods are not a thing.
Being crammed into restaurants was never my favorite thing, but we have had some chuckles eavesdropping over the years.
Gross baking sheets are my favorite baking sheets.
Sheep and goats and encouraging vaccinations. Whatever it takes.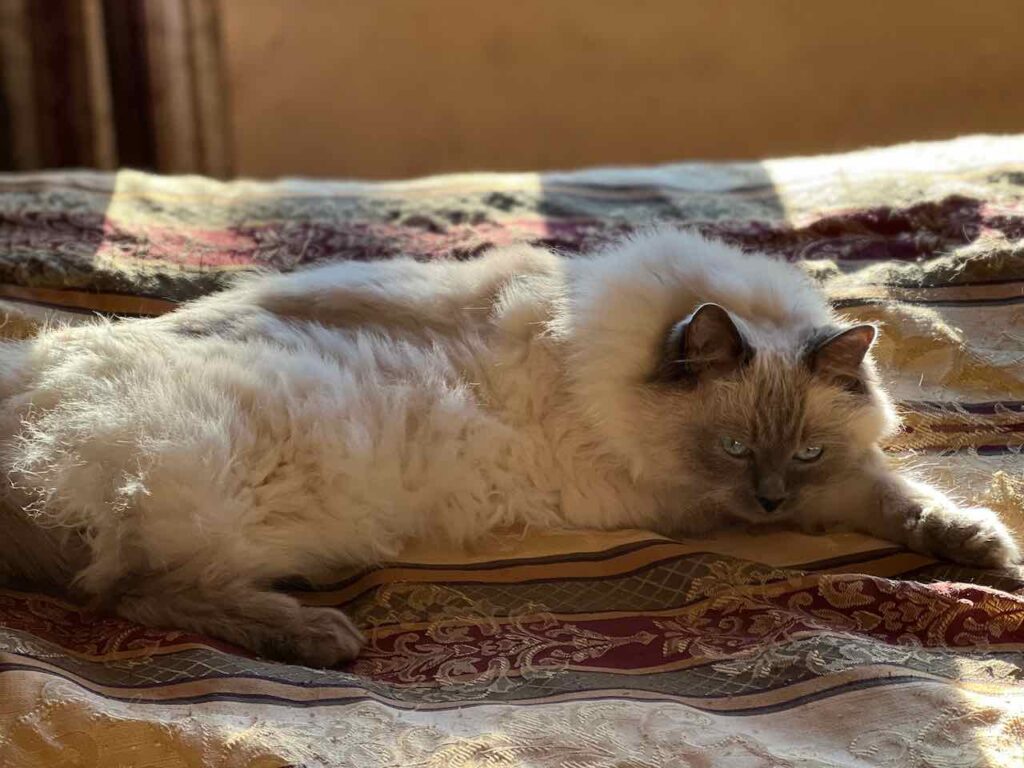 Stay warm and have a cozy weekend.